How Schools and Out-of-School-Time Programs Can Work Together for Youth
August 15, 2019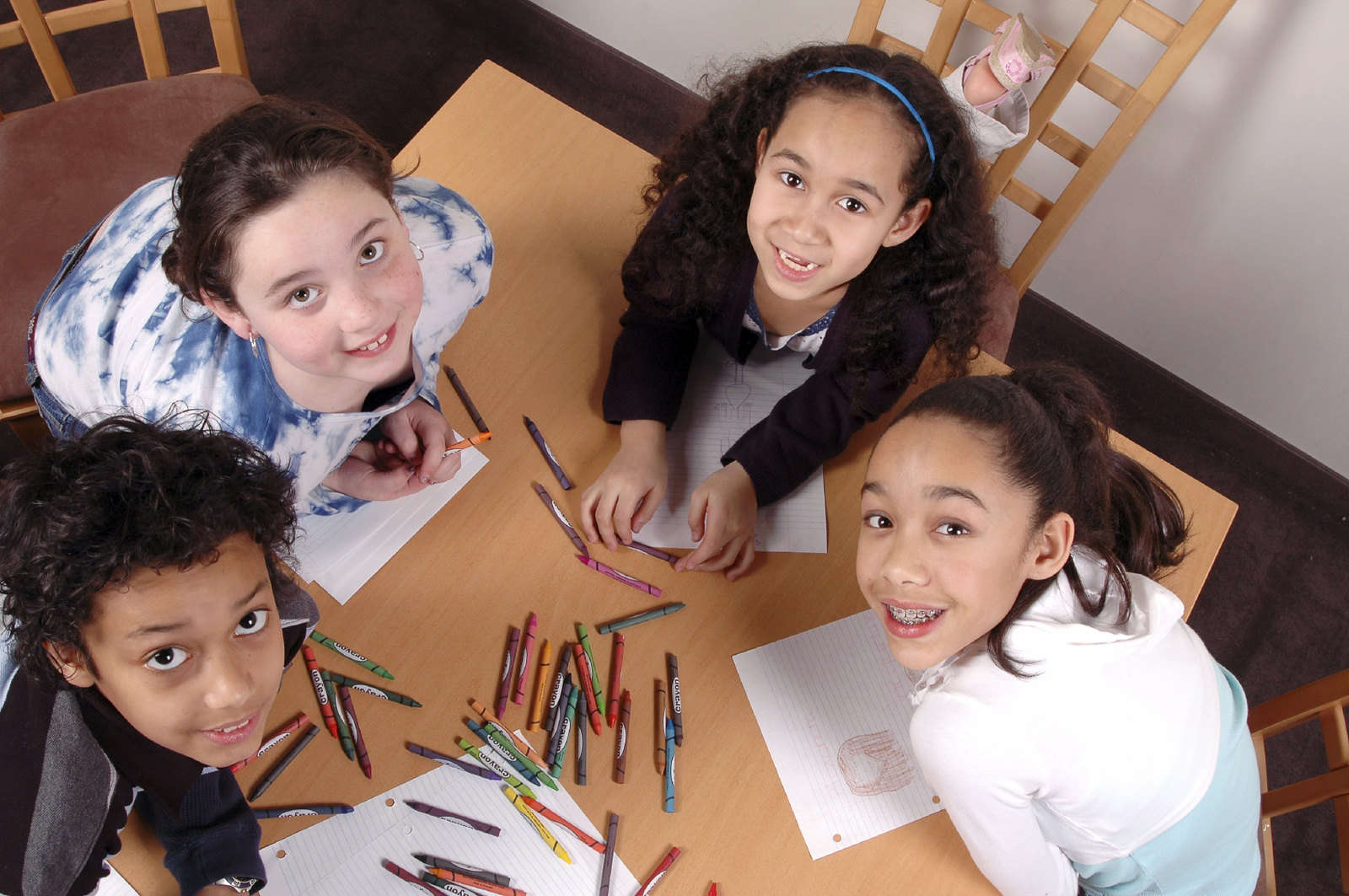 As students around the U.S. prepare to head back to school in the coming weeks, we wanted to share some papers from our Afterschool Matters journal that look at the ways that schools and out-of-school-time programs can be effective partners in serving youth.
In "Perils and Promise: Afterschool Programs on School Territory," Joseph L. Polman looks at "the reality and potential of after-school activities that take place physically in school facilities. He argues that "situating such learning environments on school territory presents substantial opportunities as well as important risks in the daily conduct and outcomes of afterschool programs," and shares examples of how schools and out-of-school programs can work together to "build programs that have possibilities for transformative work for individuals."
Lisa Sweet Dilles, in "Can We Talk? Creating Effective Partnerships between School and Afterschool Programs," looks at how school districts, nonprofit organizations, and funders are increasingly demanding that afterschool programs provide educational support. She shares her own experiences and those of other professionals to show how schools and afterschool programs can shift to a model of shared purpose towards this goal.
AnnMarie Schamper, in "Collaboration Between Afterschool Practitioners and In-School Teachers," offers specific examples of how in-school and afterschool teaching professionals might collaborate with each other in ways that do not bring more work or encroach on their nonteaching time.