NASM Fellow Writes of Childhood, Racism, and Becoming an Educator
November 19, 2019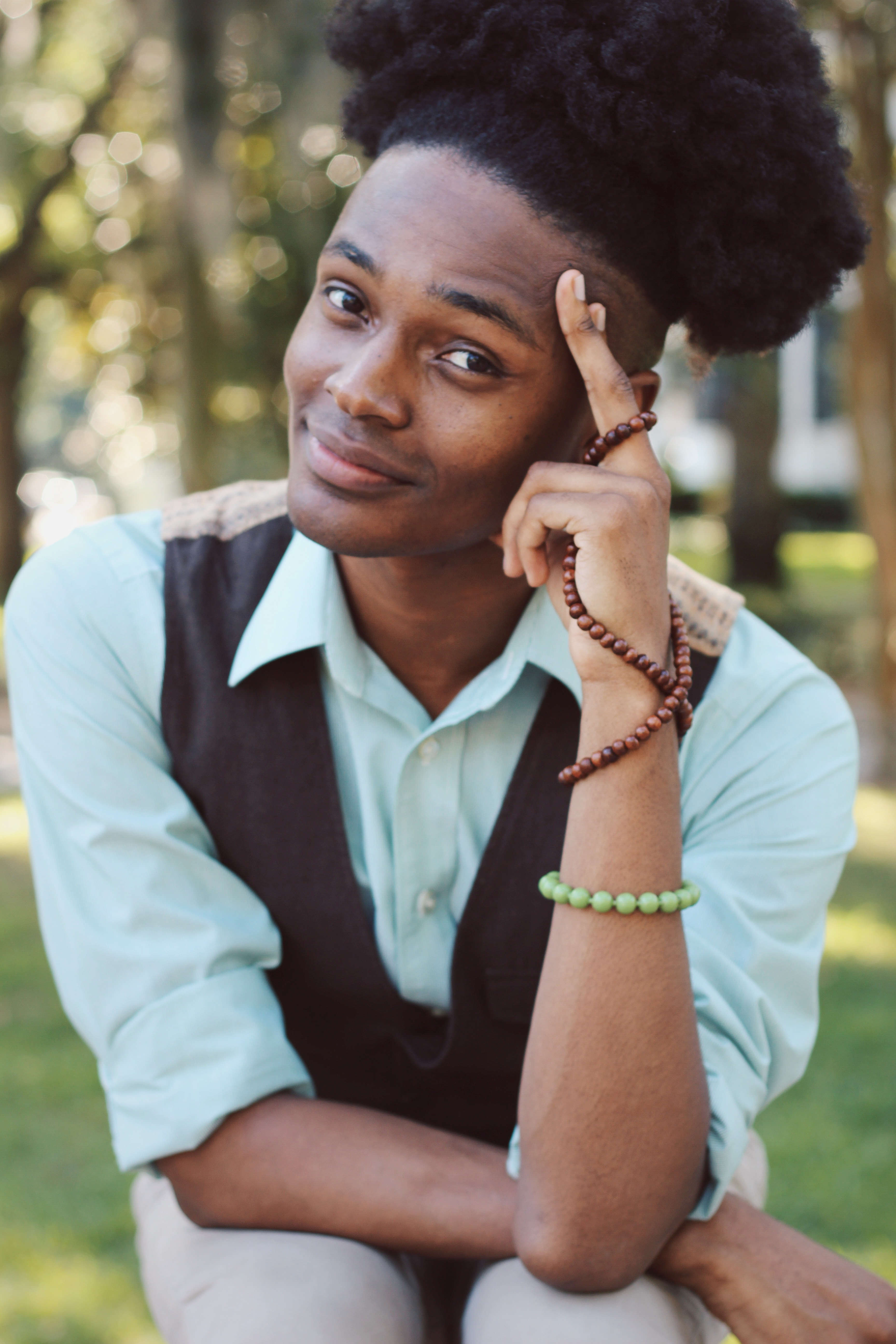 Growing up, says National Afterschool Matters Fellow Keith F. Miller Jr., he felt "the trauma of a young boy buckling under the weight of poverty and a crippling fear of failure." In a piece written as part of his fellowship, he shares how his experience with an educational system steeped in systemic racism shaped him and led him to his current path.
Miller, an award-winning director of Deep Center's year-long creative writing and youth leadership program, writes in "Confessions of an 'At-Risk' Black Boy Turned Educator," that the White children in his class "were seen and donned with epithets of 'future CEO,' 'world leader,' 'game-changer,' or even 'kid.'" The children of color, by contrast, "were called every deficit-based signifier imaginable: 'delinquent,' 'disadvantaged,' and 'at-risk.' Translation: inferior, incapable, unteachable, unworthy."
Through the help of his mother and a few key educators, however, Miller "became brave enough to embrace and transform the perceived fractured mirror of my existence and realize it had always been a kaleidoscope of possibilities."
He didn't himself feel worthy of teaching, however, so after college he sought "top jobs in the biggest cities" as a way of escaping pain, trauma, and poverty. When he was offered a job at a small literacy nonprofit, he almost turned it down, but (again with some help from his mother) realized how his own experience and example could help other young Black men.
We encourage you to read Keith's story and learn about the work he is a part of to transform the lives of youth at Deep Center and beyond.