HOST Healthy Eating And Physical Activity for End of Summer and Back-to-School
August 14, 2018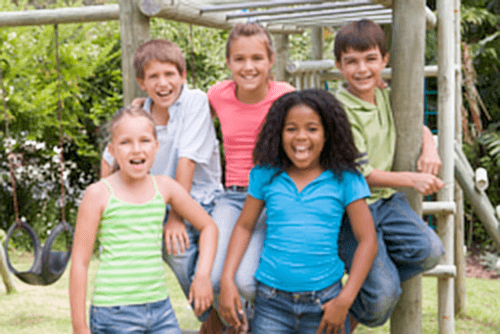 Students are already back to school in some districts, while others are on vacation through Labor Day. Regardless of where you are, here are some tips to help the children you know take part in healthy eating and physical activity.
Back to School
Still on Vacation
The Summer Food Service Program administered by the U.S. Department of Agriculture is about more than just food, the Afterschool Alliance reminds us. "By joining education content with access to nutritious meals, summer learning programs are able to address the learning loss that can occur among students when school is out."
Here are "3 Tips to Keep Kids Healthy and Active This Summer" from the Alliance for a Healthier Generation, shared via the Voices for Healthy Kids Action Center, a project of the American Heart Association.