HOST Healthy Eating and Physical Activity Roundup, August 26, 2019
August 26, 2019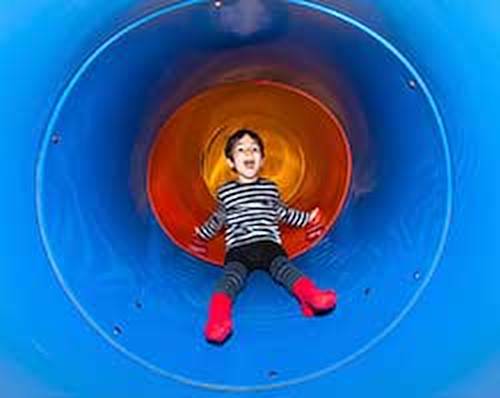 The latest in our regular roundups of healthy eating and physical activity news from HOST members and others.
News and Research
Build Our Kids' Success (BOKS) has partnered with Spartan, the world's largest obstacle race and endurance brand, on a brand-new curriculum designed for high school students. High school students that complete BOKS will get to compete in a Spartan race for free.
A new study has found that nearly 1,200 child care programs in 10 states have improved their healthy eating and physical activity standards after participating in Nemours Children's Health System's National Early Care and Education Learning Collaboratives project.
Tips and Ideas
Grants and Prizes
The Robert Wood Johnson Foundation (RWJF) is now accepting applications for the $25,000 2020 RWJF Culture of Health Prize, which "elevates and honors communities that are at the forefront of advancing health, opportunity and equity for all." The application deadline is November 4, 2019, and there will be an informational applicant webinar on September 24 at 3:00 p.m. ET.
The American Heart Association's Kids Heart Challenge awarded more than $400,000 to more than 170 elementary schools who participated in the program's inaugural year, 2018-19, and a curriculum of jumping rope, practicing basketball skills, dancing or completing an obstacle course. Grant winners will implement a variety of wellness activities with additions such as physical activity equipment, a mobile salad bar, CPR training resources, water bottle filling stations, and educator training opportunities on their campuses.
Read More Roundup News