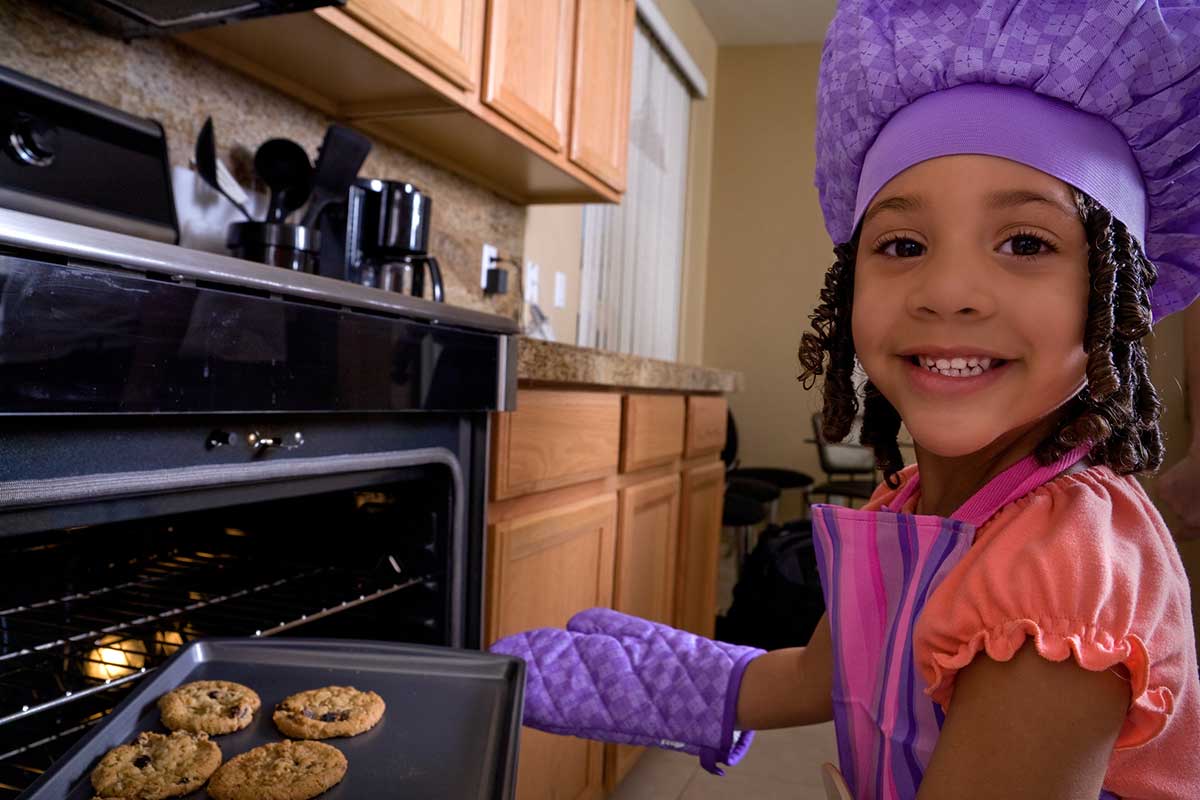 The latest in our regular roundups of healthy eating and physical activity news from HOST members and others--now geared towards staying healthy during social isolation.
Policy and Practice
While schools remain closed because of COVID-19, more states are using the U.S. Department of Agriculture's Pandemic Electronic Benefit Transfer (P-EBT) program as a way of feeding students eligible to receive free or reduced school meals.
Nearly half of all participants in the Supplemental Nutrition Assistance Program (SNAP) are children, according to the Food Research and Action Center--and recent pandemic-related federal legislation, along with existing state options, has made ways of using SNAP more flexible, says the National Conference of State Legislatures.
COVID-19 comes during an existing childhood health crisis, writes Rob Bisceglie, CEO of Action for Healthy Kids. "During this extended and unprecedented time away from school, with further disruptions to the normal school day likely in the fall, the need to help children build resiliency, routine, and healthy habits may in fact be greater than it's ever been."
Partnerships and Ideas
Build Our Kids' Success (BOKS), an initiative of the Reebok Foundation, and Special Olympics have announced "a multi-year collaboration to enrich BOKS' physical activity program with inclusive strategies for kids engaged in physical activity and fitness." Among other initiatives, the two organizations will deliver at-home physical activity to families and kids during COVID-19.
Up2Us Sports profiles award-winning Coach Ebonee Arielle of Los Angeles, who has been continuing to offer online dance classes during the pandemic.
The National Alliance for Hispanic Health has created COVID-19 Bingo (La Loteria), a family game that prompts ways to talk about health during COVID-19. Each bingo square is a picture related to social distancing, hand-washing, video calls, physical activity, healthy food, faith, hope, and more. The game also includes health tips for parents, drawn from the Centers for Disease Control and Food and Drug Administration.
Research
Read More Roundup News