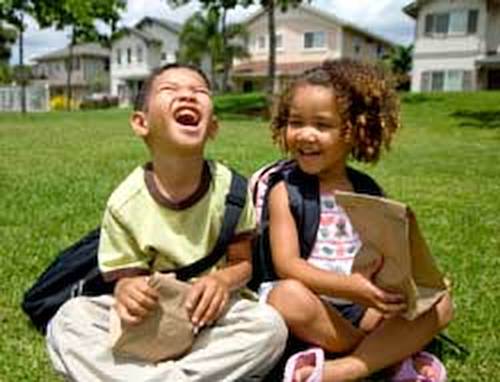 The latest in our regular roundups of healthy eating and physical activity news from HOST members and others.
Tips and Ideas
Research and Resources
The Afterschool Alliance explains how afterschool programs can buffer "toxic stress" in several ways, including by promoting physical health. They thus support children and youth as they face new challenges like social distancing as well as more familiar issues like trauma and substance use.
The Safe Routes to School National Partnership has published its 2020 report, "Safe Routes to Healthy Food Report and Action Agenda," which "details the interconnected challenges of transportation access and healthy food access, and provides strategies and solutions for communities interested in
improving healthy food access for people walking, bicycling, and taking public transportation."
Salud America informs us that the Youth Compendium of Physical Activities is now out in Spanish as well as English. This guide lists 196 youth physical activities and the estimated energy expenditure for each, to help determine the best way for kids to meet physical activity guidelines.
Read More Roundup News