HOST Healthy Eating and Physical Activity Roundup, April 6, 2017
April 6, 2017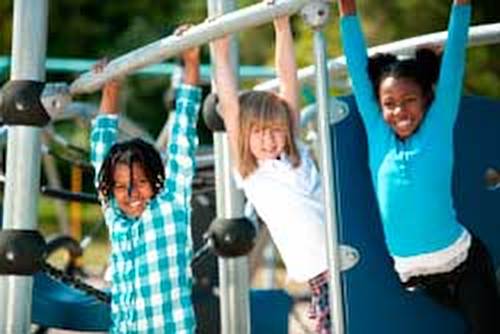 The latest in our regular roundups of healthy eating and physical activity news from HOST members and others.
Events
The Food Research and Action Center is hosting a Summer Meals Matter conference call on "Expanding Access in Rural and Tribal Areas," April 6, 2017, 1:00 p.m. ET. They say, "Summer meal expansion efforts in rural and tribal areas require creative thinking and cultural competency in order to fill the hunger gap for low-income children. Join us to learn how summer meal champions are coming together to support programming, transportation, and meal delivery in these areas." Register here.
Success Stories
Tips and Ideas
The North Carolina Division of Public Health and the NC State Alliance of YMCAs have announced the launch of the North Carolina Healthy Out-of-School Time Recognition Program. Alliance for a Healthier Generation shares 10 things afterschool sites should know if you are applying there or in another state (or not at all).
Read More Roundup News