HOST Healthy Eating and Physical Activity Roundup, April 9, 2018
April 9, 2018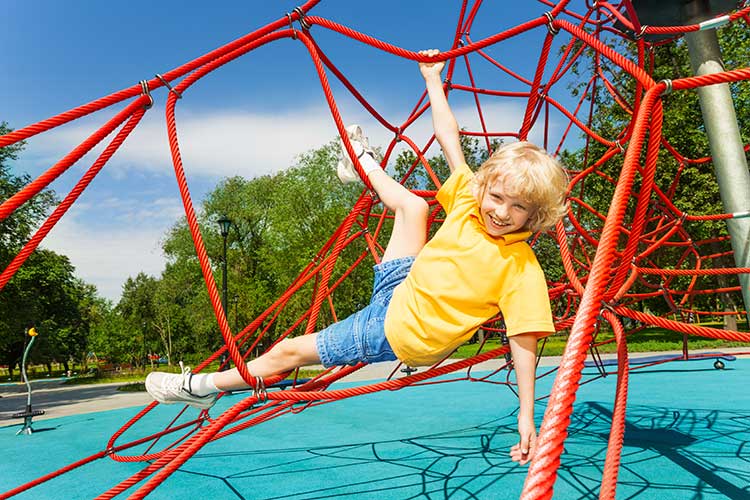 The latest in our regular roundups of healthy eating and physical activity news from HOST members and others.
Events
The Food Research and Action Center (FRAC) is holding a Afterschool Meals Matter Call on Improving Afterschool Meal Quality and Reducing Waste, Thursday, April 19, 1 p.m. ET. Register here.
The U.S. Department of Agriculture (USDA) is hosting a webinar on What Cities Can Teach Us About Summer Meals (co-hosted with FRAC) Tuesday, April 17, 1 p.m. ET. Register here.
Healthy, high-quality meals help attract children to educational and enrichment programming, and keep them coming throughout the school year, while also reducing waste. Communicating with vendors, incorporating feedback from children, and farm to school initiatives are just some successful strategies. Join us to learn how afterschool programs, advocates, and community partners can improve meal quality and appeal while being conscientious of ways to reduce food waste.
Success Stories
Afterschool Alliance shares the story of how Sheree Vodicka, executive director of the North Carolina Alliance of YMCAs and colleagues created and implemented a statewide recognition program for schools that adopted the National AfterSchool Association's Healthy Eating and Physical Activity (HEPA) Standards, developed by HOST.
Marathon Kids profiles Coach Kyle Black of Taylor Creek Elementary in Copperas Cove, Texas, and shows how his running program, combined with a school nutrition program, is helping kids to be healthier and accomplish more.
Tips and Ideas
Grants
The Meet Me at the Park Earth Month campaign, a project of the National Recreation and Park Association in collaboration with Disney, ESPN and ABC, will provide 16 communities with "resources to improve local parks through projects that connect kids to nature, inspire kids and families to live healthier lifestyles, and increase access to sports for youth." Throughout April, the public can vote for one of three projects in 15 cities to receive $20,000 in grant funding. They can also nominate a city or town anywhere across the country to be entered for the chance to receive a $20,000 grant to support a local park within that community.
Read More Roundup News