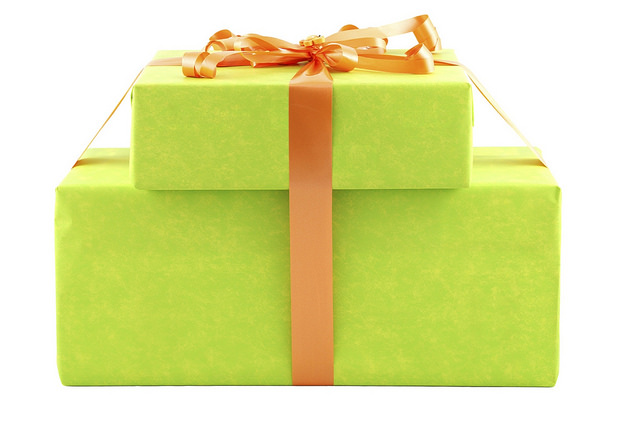 The latest in our regular roundups of healthy eating and physical activity news from HOST members and others--including more tips on how to stay healthy over the holidays.
Healthy Holiday Tips
When it comes to healthy holidays, Alliance for a Healthier Generation has things covered, starting with a Healthy Holiday Gift Guide and 5 Tips for a Fun & Healthy Winter Break.
The American Heart Association shares its Holiday Healthy Eating Guide.
Looking ahead, here are eight ideas to help jump-start your wellness resolution, by Daniel Hatcher, director of community partnerships at Alliance for a Healthier Generation (guest posting at the National Recreation and Park Association).
News
Pledge to Commit to Health at your OST sites by registering and doing a quick assessment based on the National AfterSchool Association's Healthy Eating and Physical Activity (HEPA) Standards 2.0, developed by HOST. The first 100 sites that register between November 29 and December 31 will receive a $25 Amazon gift card and the next 50 sites to register will receive a $10 Amazon gift card.
Alliance for a Healthier Generation says that it "will remain steadfast in its commitment to support and encourage schools across the country to strive for optimum levels of nutrition in all school meals and snacks," even though the U.S. Department of Agriculture (USDA) issued a final rule last week that rolls back school nutrition standards, eliminating the final sodium target, decreasing the amount of whole grains, and allowing one-percent flavored milk in school meals.
This year's Lights On Afterschool event saw afterschool programs across the country hosting a variety of events celebrating and encouraging health and wellness.
Both the National Farm to School Network and Alliance for a Healthier Generation offer their thoughts on the U.S. Department of Agriculture's recent final rule on school nutrition standards.
Resources
The Centers for Disease Control's Healthy Schools program offers information on how out-of-school time supports student health and learning, how school district staff and school wellness teams can enhance connections with OST staff, plus additional resources and more.
Listen to any of the past webinars from Afterschool Alliance, including one that will introduce you to the HEPA 2.0 Standards.
Read More Roundup News