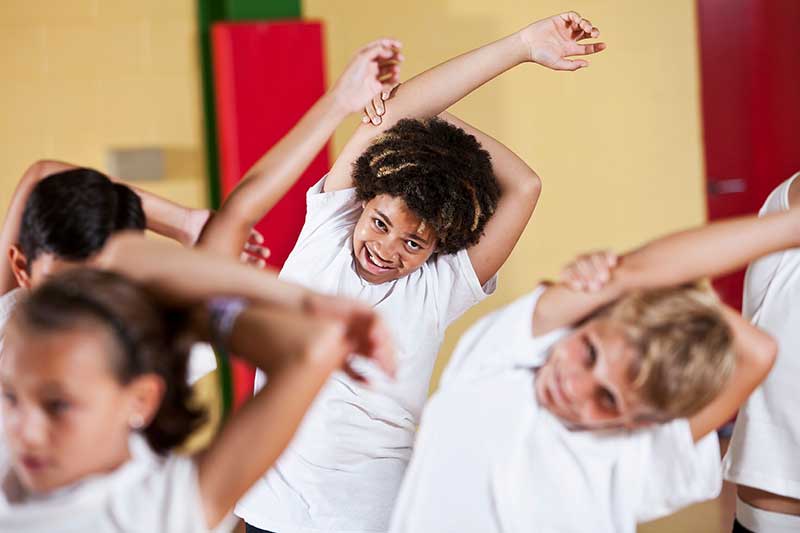 The latest in our regular roundups of healthy eating and physical activity news from HOST members and others--including tips on how to stay healthy in the new year.
Tips and Resources
It's Time Texas suggests ways of setting SMART (specific, measurable, attainable, realistic, and timely) goals for fitness in the new year.
The National AfterSchool Association (NAA) highlights the various cooking and nutrition education programs from fellow HOST member Common Threads, including its Common Bytes website, which "equips afterschool professionals and leaders to engage their communities in the importance of improving youth health through healthy eating habits and culinary skills." And all of their recipes follow the National Dietary Guidelines as recommended by the NAA HEPA Standards, which were developed by HOST.
News
Read More Roundup News