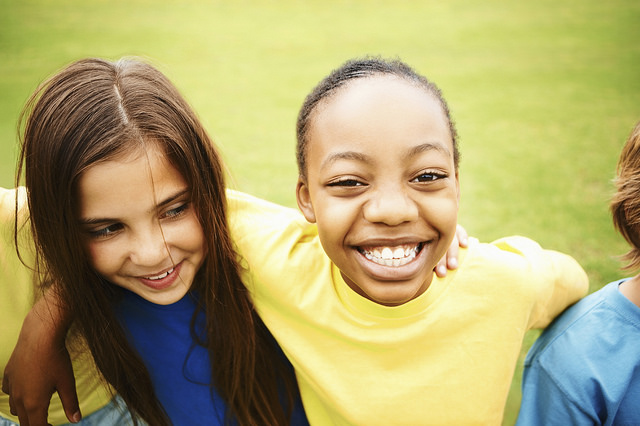 The latest in our regular roundups of healthy eating and physical activity news from HOST members and others.
Policy
In "Congress set to reauthorize afterschool and summer meal programs," the Afterschool Alliance shares the priorities it is advocating for, aimed at increasing access to nutritious meals for children most at risk for hunger.
Oklahoma Gov. Kevin Stitt signed legislation that includes $500,000 for the state's Healthy Food Financing Incentives (HFFI) program. Legislation the American Heart Association supported created the HFFI program in 2017, but the program had been without funding and unable to launch. The program can now support the construction or refurbishment of grocery stores in areas throughout the state without access to healthy foods.
Research
The Voices for Healthy Kids Action Center shares a new report from the Harvard T.H. Chan School of Public Health and the Physical Activity Research Center to show how investments in walking and cycling may support physically active transportation.
Success Stories and Ideas
Marathon Kids profiles Corpus Christi ISD in Texas and its plan to make youth physical activity a priority for elementary and middle school students both during and after the school day.
Build Our Kids Success (BOKS) shares its Springtime Produce Picks!
Read More Roundup News