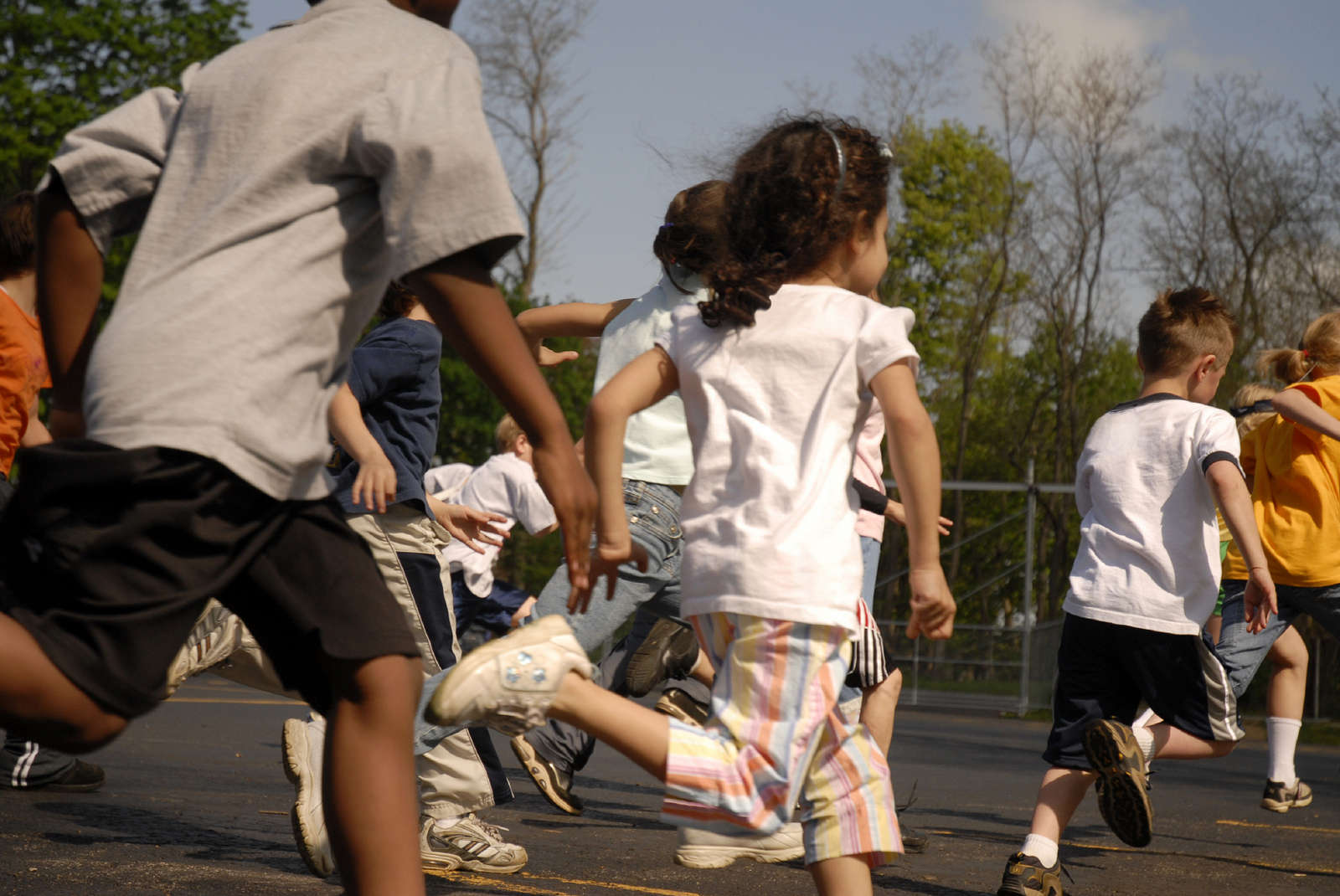 The latest in our regular roundups of healthy eating and physical activity news from HOST members and others.
Events
February 25 through March 3 is National Eating Disorders Awareness Week, so Afterschool Alliance is sharing how afterschool programs can commemorate the event and support youth this week.
The Food Research and Action Center (FRAC) is holding its next Afterschool Meals Matter Conference Call on Thursday, March 7, 2019, at 1:00 p.m. ET, on "Developing Your Summer Meals Outreach Plan." They say, "This call will cover ways to partner with schools, advocates, summer program providers, and other partners to develop a marketing plan that can increase the visibility of the program and build participation." Learn more and register.
Reports and Success Stories
Grants
The National Recreation and Park Association has announced the availability of grant funds from the Walmart Foundation to support healthy eating and food access through parks and recreation. The funding will go to 15 grantees via one-year grants of $30,000 to $35,000, so they can build off of existing nutrition efforts, including participation in the USDA child nutrition programs, and implement new, innovative strategies that improve access to healthy foods in diverse communities. Learn more and apply.