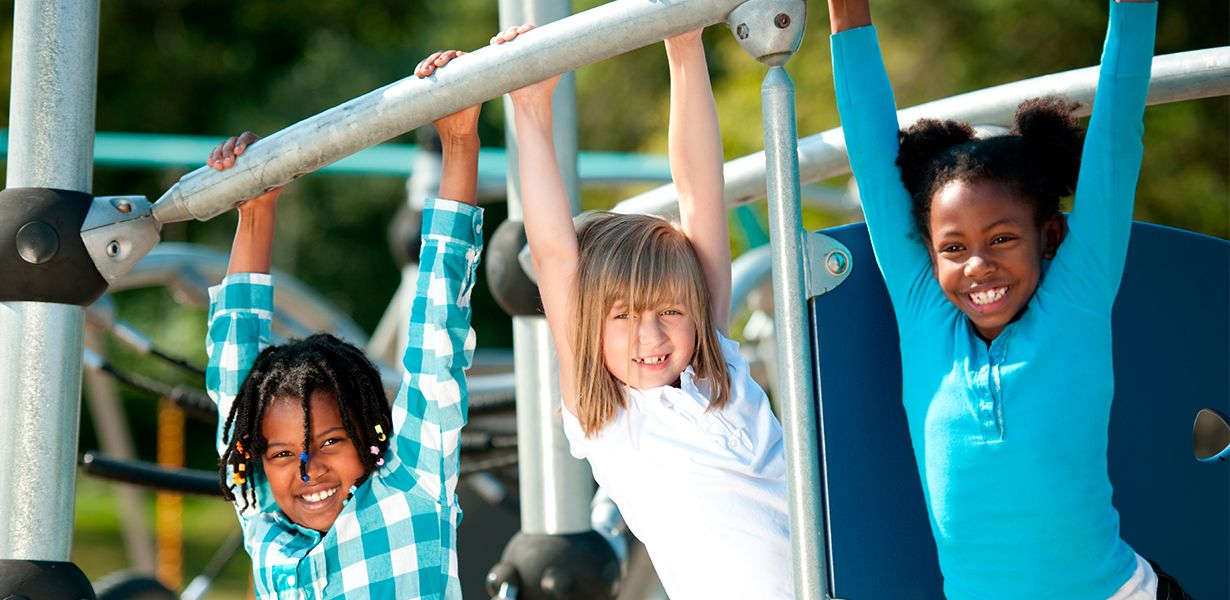 The latest in our regular roundups of healthy eating and physical activity news from HOST members and others.
News and Events
The Centers for Disease Control's latest Healthy Schools Highlights newsletter showcased the CDC's new content on out-of-school time, touting its positive impact on student health and learning, and the importance of the National AfterSchool Association's Healthy Eating and Physical Activity Standards, developed by HOST.
Boys and Girls Clubs of America is receiving $1 million of the Black Panther movie proceeds from Disney to advance their STEM learning initiatives in inner city centers. In the movie, the fictional African country of Wakanda has the world's most advanced technology, with its innovations led by Shuri, sister of King T'Challa.
The Food Research and Action Center is hosting a conference call on "Streamlining and Simplifying the Afterschool Meal Program," March 15, 2018 - 1:00 p.m. ET. Register here.
Successes and Awards
The Afterschool Alliance profiles two schools in Washington State that are using afterschool programs to feed kids struggling with hunger and food insecurity.
The Robert Wood Johnson Foundation (RWJF) has announced the 10 communities chosen as finalists for the RWJF Culture of Health Prize, recognizing "communities that come together around a shared vision to ensure that better health flourishes for everyone."
Applications are now open for the Alliance for a Healthier Generation's National Healthy Schools Award.
Tips and Ideas
Read More Roundup News