HOST Healthy Eating And Physical Activity Roundup, May 24, 2018
June 1, 2018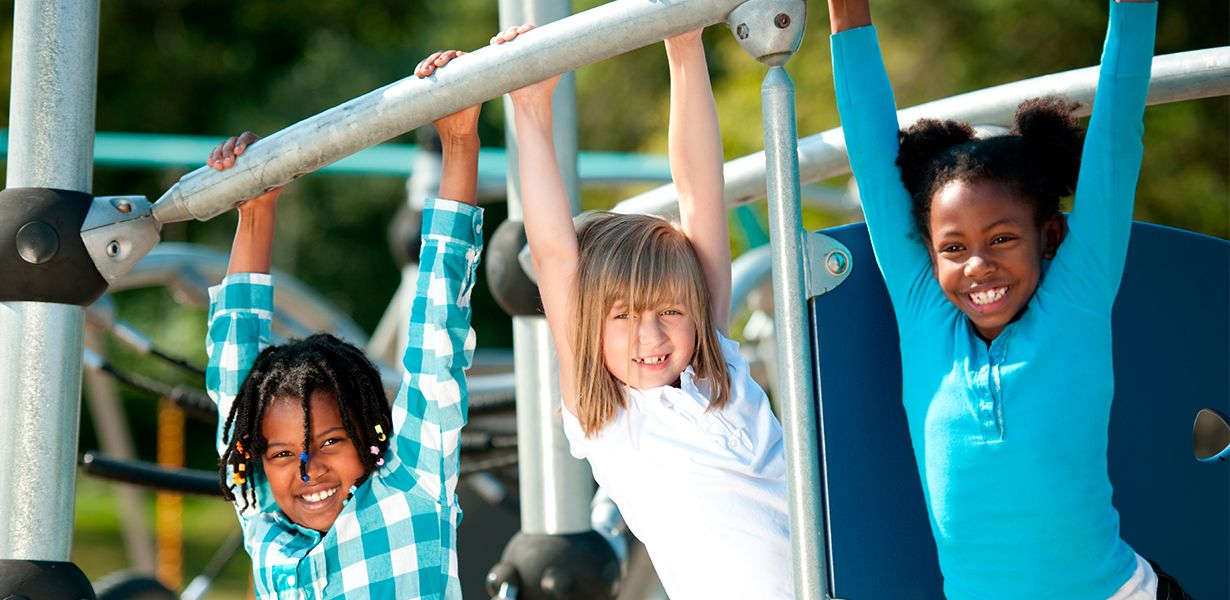 The latest in our regular roundups of healthy eating and physical activity news from HOST members and others.
Tips and Ideas
Success Stories
Salud America! profiles the school district of Robstown, Texas, which implemented a school dinner program to provide healthy meals for students who stayed late for tutoring, sports, or other afterschool events.
Research
The Food Research & Action Center recently recognized National Children's Mental Health Awareness Day by reminding us that research shows food security and participation in school meal programs strongly influences positive mental health outcomes in children and teens.
Read More Roundup News