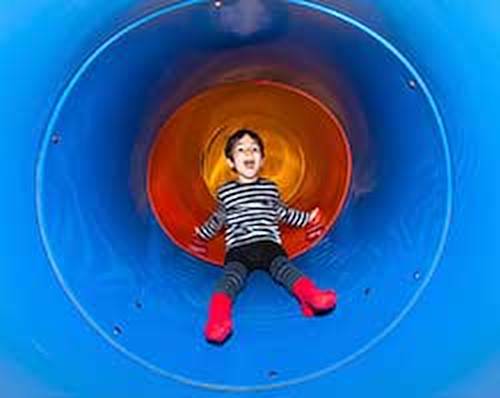 The latest in our regular roundups of healthy eating and physical activity news from HOST members and others.
Events
Alliance for a Healthier Generation is collaborating with the American Council on Exercise for an upcoming Twitter chat, "The Role of Exercise Professionals in Healthy Afterschool," Wednesday, November 8, from 2 to 3 p.m. ET. To follow along and join the conversation, use the hashtag #ActiveKidsActiveFuture.
The Food Research & Action Center is hosting a conference Call on "Maximizing Summer Meal Service Days," November 2, 2017, 1:00 p.m. ET. Learn about ways sponsors and sites can ensure children are accessing the nutrition they need all summer long, including on weekends, holidays, and when structured programming (like summer school) ends. Register here.
News
The Afterschool Alliance profiles Girls On the Run (GOTR), a running program that now has more than 200 councils across all 50 states, serving more than 200,000 girls each year. The program's physical activity component supports the National AfterSchool Association's Healthy Eating and Physical Activity Standards, developed by HOST.
No Kid Hungry reports on the Virginia 365 Project, the largest pilot project ever to aim at ending childhood hunger. Funded by the United States Department of Agriculture, in collaboration with No Kid Hungry and the Commonwealth of Virginia, the project harnesses nutrition programs to surround kids with healthy food.
The Kids' Safe and Healthful Foods Project, a joint initiative of The Pew Charitable Trusts and the Robert Wood Johnson Foundation, has released results from an in-depth study of rural district meal programs, along with evidence-based strategies and practices that can address hurdles that such districts may face.
Tools
The U.S. Department of Agriculture's Food and Nutrition Service recently launched Energize Your Day with School Breakfast, a collection of digital resources that can be used by program operators and other stakeholders to establish or expand their school breakfast program within their school.
Read More Roundup News