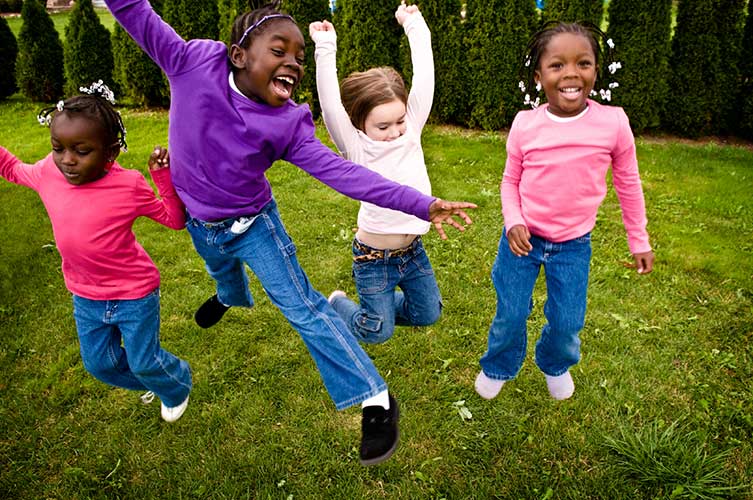 The latest in our regular roundups of healthy eating and physical activity news from HOST members and others.
Events
Success Stories
The Alliance for a Healthier Generation announced a record 461 schools, from 26 states and the District of Columbia, as "America's Healthiest Schools." Among the characteristics of these schools are out-of-school-time programs like school breakfast.
The Robert Wood Johnson Foundation has awarded four communities the 2018 RWJF Culture of Health Prize, and recognized one of the awardees--Cicero, Illinois, where 45 percent of residents identify as immigrants--for providing "safe and enriching afterschool programming."
Live Healthy Miami Gardens is using a $125,000 CHAMPS grant (Cities Combating Hunger through Afterschool and Summer Meal Programs) from the National League of Cities and the Food Research and Action Center to increase access to healthy food options. It will continue its "food forests" at three Miami Gardens schools, and work with 25 schools in the district to make sure children are getting breakfast.
Tips and Ideas
September was Hunger Action Month, but even though it's over, Afterschool Alliance urges us to make fighting child hunger a priority--and offers some tips on how to increase participation in school meals, summers meals, afterschool meals, and child care meals.
The American Heart Association (AHA) has rolled out its new Kids Heart Challenge, which includes jump rope, basketball, dance and warrior (obstacle course) components. The program also incorporates direct contributions to schools and a new curriculum for teachers. Participating schools may also get certificates to purchase physical education equipment and are eligible to apply for a new grant program. This is the 40th year the AHA has been working in schools.
Crystal Fitzsimmons, director of school and out-of-school time programs at the Food Research and Action Center, reminds us that many child nutrition programs serve only a fraction of the children who need them, even though, when children are hungry, their health and learning are negatively impacted."It is important for educators to make increasing participation in school breakfast, school lunch, and afterschool meals and snacks a top priority," she advises.
Read More Roundup News