HOST Healthy Eating and Physical Activity Roundup, September 20, 2019
September 20, 2019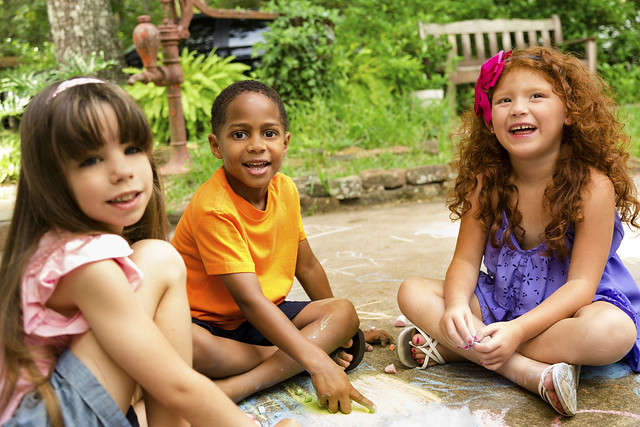 The latest in our regular roundups of healthy eating and physical activity news from HOST members and others.
Policy and Guidelines
"School Meals are a Back-to-School Essential," the Food Research & Action Center reminds us, noting four important issues for policymakers, educators, parents, and advocates to consider this school year.
The American Heart Association, Academy of Nutrition and Dietetics, American Academy of Pediatric Dentistry, and American Academy of Pediatrics have issued new guidelines recommending breast milk, infant formula, water, and plain milk as part of a new set of comprehensive beverage recommendations for children, detailed by age (birth through age 5), and cautioning against beverages that are sources of added sugars.
Events
The 2019 National Recreation and Park Association Annual Conference will be September 24-26 in Baltimore. It includes sessions on youth sport programming, creative alliances for park access and health equity, starting a wellness movement, and much more,
The 2019 Voices for Healthy Kids Summit will be October 22-24 in San Antonio, Texas, bringing together leaders dedicated to making each day healthier for all kids through policy change.
Tips and Ideas
Salud America!! offers "5 Tips to Help Parents Make Sure Kids Have Safe Water at School."
Salud America! has launched the Salud Talks podcast, which looks at issues of health equity impacting Latinx communities.
Funding
Reinvestment Fund has announced $1.8 million in financial and technical assistance awards to 23 projects through the Healthy Food Financing Initiative (HFFI), funded by the U.S. Department of Agriculture (USDA). The grants were open to eligible fresh food retail projects seeking to overcome the higher costs and initial barriers to entry in underserved areas.