HOST HEPA Roundup, April 29, 2015
April 29, 2015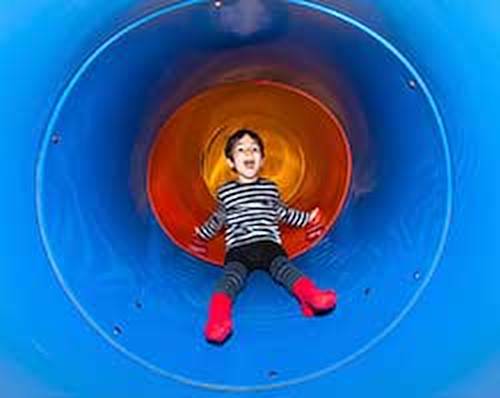 Here's the latest in our regular roundups of healthy eating and physical activity news from HOST members and others.
News
Research
Active Living Research shares a new paper on "Costs of School Transportation: Quantifying the Fiscal Impacts of Encouraging Walking and Bicycling for School Travel," on the impact of Safe Routes to School initiatives on pupil transportation costs.
A report from the National Women's Law Center and the Poverty & Race Research Action Council shows that at the national and state levels, girls of color do not receive equal chances to play school sports. It looks at the consequences of this inequality and offers recommendations for action.
The Pew Charitable Trusts shares several public opinion polls on "Americans' Views on School Food and Child Nutrition," showing that most American parents and voters support strong school nutrition standards, are concerned about childhood obesity, and feel that healthy food in schools is important to students' well-being and ability to learn.
Activities and Ideas
Read More Roundup News