HOST HEPA Roundup, August 20, 2015
August 20, 2015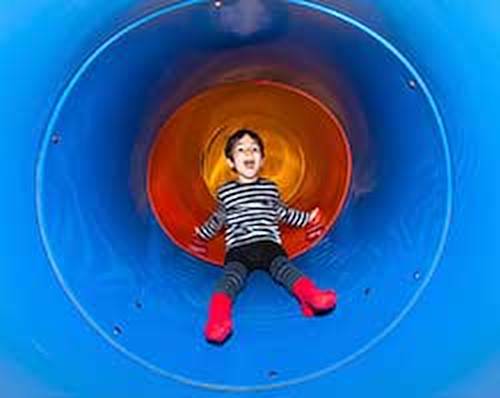 The latest in our regular roundups of healthy eating and physical activity news from HOST members and others.
Activities and Toolkits
The American Heart Association shares its Teaching Gardens curriculum, which engages students in "fun, educational, hands-on investigations of nutritious fruits and vegetables in and out of the garden."
The Alliance for a Healthier Generation, in partnership with the American Heart Association and the Clinton Foundation, is launching #Commit2Ten, a social media campaign challenging the nation to add 10 more minutes of daily physical activity during September.
The Centers for Disease Control and Prevention (CDC) has published a digital press kit with information on nine key health and safety topics for the school year.
Personal Stories
Ava Young, national network manager with the Alliance for a Healthier Generation, writes at the National Recreation and Park Association blog about being "a former parks and rec kid," the importance of recreation programming, and "the pivotal role that recreation staff play as healthy lifestyle role models."
Research
The Kids' Safe and Healthful Foods Project and the Health Impact Project (collaborations of the Pew Charitable Trusts and the Robert Wood Johnson Foundation) are creating a health impact assessment to inform the USDA's work on a final rule updating Child and Adult Care Food Program (CACFP) nutrition standards. CACFP provides funding for meals and snacks served in a variety of child care and after-school settings to more than 3 million children a day. 
A study from the Rudd Center for Food Policy and Obesity at the University of Connecticut, the African American Collaborative Obesity Research Network (AACORN) and Salud America!, and funded by the Robert Wood Johnson Foundation, has found that food companies disproportionately target their TV advertising for fast food, candy, sugary drink and snack brands to black and Hispanic youth.
Exercise during early puberty can reduce risk of diabetes, especially among Latinos who are particularly at higher risk, Univision Salud reports (via Salud Today).
Policy
No Kid Hungry shares highlights from a conversation among experts, community leaders, political leaders and chefs about how the Hunger-Free Summer for Kids Act could transform the national summer meals program and end hunger for millions of children during the summer months.
Read More Roundup News