HOST HEPA Roundup, August 31, 2016
August 31, 2016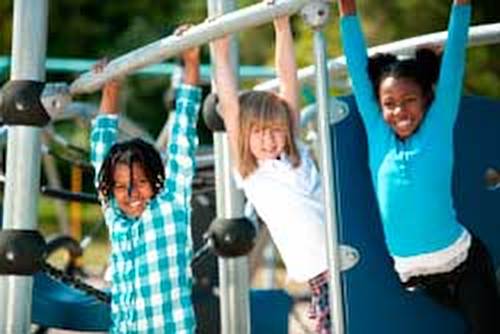 The latest in our regular roundups of healthy eating and physical activity news from HOST members and others.
News
Tips
Alliance for a Healthier Generation offers a reading list for those new to healthy out-of-school time.
Salud America! shares 4 Easy Steps to Open Schoolyards after Class, noting that "Many schoolyards are locked up after classes end. That means many kids, especially in Latino neighborhoods, miss out on a great chance for the physical, emotional, and social benefits of physical activity and play."
Events
The Food Research and Action Center (FRAC) is holding a conference call on September 1 at 1 p.m. ET on Healthcare Partnerships: Healthcare providers can play an important role in connecting children to healthy meals when the school year ends through the Summer Nutrition Programs. Hear from advocates and sponsors on innovative ways to serve meals at clinics and hospitals, as well as approaches to provide health services at summer meal sites. Register now to take part.
FRAC has also partnered with the American Federation of Teachers to develop a comprehensive breakfast guide based on feedback from AFT members across the country. Join them for a webinar September 8, at 3 p.m. ET to hear about the findings and strategies on implementing breakfast in the classroom, "grab and go," and second chance breakfast. Register here.
Read More Roundup News