HOST HEPA Roundup, December 1, 2015
December 1, 2015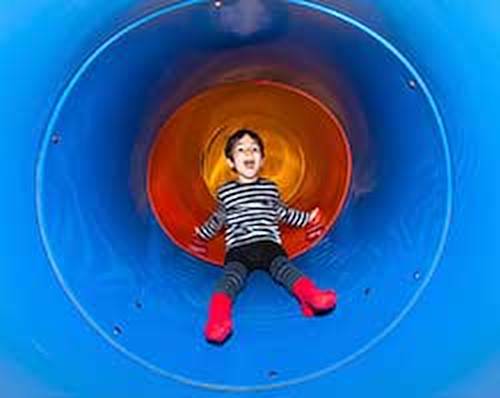 The latest in our regular roundups of healthy eating and physical activity news from HOST members and others.
News
Research
More principals across the country are touting the impact of "breakfast after the bell" programs, according to a new report from the Food Research & Action Center (FRAC) and the National Association of Secondary School Principals (NASSP). They cite higher participation in school breakfast among low-income children and an improved school environment.
Resources
The Centers for Disease Control and Prevention (CDC), in collaboration with federal, professional, and non-profit organizations, has developed a set of online resources called Parents for Healthy Schools. School groups such as parent-teacher associations and school wellness committees can use the materials to engage parents in creating healthy school environments.
A new video produced by the Afterschool Alliance shows "how child nutrition programs provide essential support in keeping their participants full and focused between lunch and dinner."
Read More Roundup News