HOST HEPA Roundup, December 15, 2015
December 15, 2015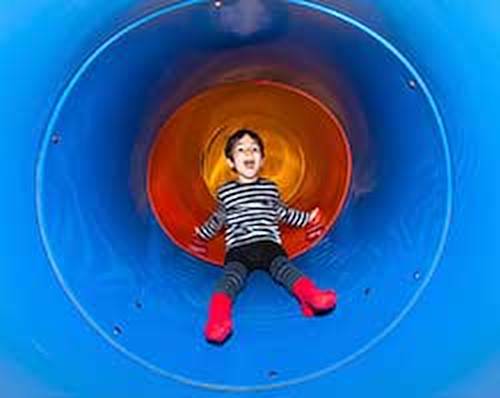 The latest in our regular roundups of healthy eating and physical activity news from HOST members and others.
News
Downloadable Tools and Infographics
Events
The Food Research and Action Center is hosting a conference call on Providing Quality Programming at your Afterschool Meal Program, December 17th, 2015, at 1pm ET. Register here.
Read More Roundup News