HOST HEPA Roundup, December 2, 2016
December 2, 2016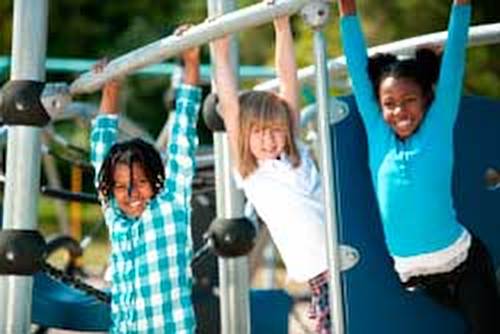 The latest in our regular roundups of healthy eating and physical activity news from HOST members and others.
Events
FRAC's Afterschool Meals Matter Call — New CACFP Meal Standards and the Afterschool Meal Program, Thursday, December 15, 1 p.m. ET. Join this call to understand and plan for the USDA's updated rules for meals served through CACFP, and identify supporting nutrition enrichment activities to empower families, support staff, and engage children. Register here.
SaludToday is hosting a Tweetchat on "The Crisis of Sugary Drinks and Latino Kids," Tuesday, Dec. 6, 2016, 1-2 p.m. ET (Noon-1 p.m. CT). Use the hashtag #SaludTues and follow host @SaludToday along with co-hosts Bridging the Gap (@BTGresearch) and Healthy Food America (@HealthyFA).
News
It's Time Texas has announced that five Texas schools districts have become its School Health Advisory Council (SHAC) Award winners for "truly walking the walk to make healthy easier for students, families, and staff." Read what they've done to earn the accolade.
The American Heart Association has launched its first-ever online recipe hub where people can search for and bookmark heart-healthy recipes, in both English and Spanish, in one location.
Safe Routes to School explores what the election results mean for safe routes to school and healthy communities.
Research
Read More Roundup News