HOST HEPA Roundup, July 20, 2016
July 20, 2016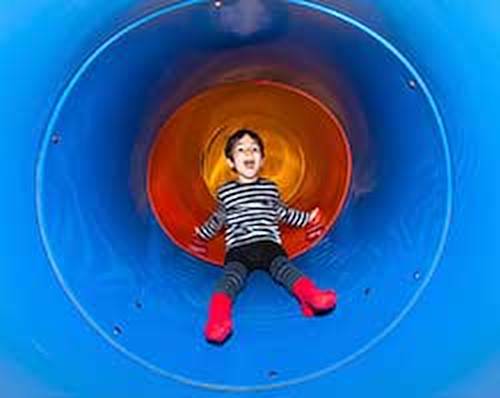 The latest in our regular roundups of healthy eating and physical activity news from HOST members and others.
Events
Success Stories
Students at New Foundations Charter School took the initiative in urging teachers to make indoor recesses more active. Administrators, physical education teachers and recess monitors then used a grant from Action for Healthy Kids funded by CSX Transportation, to purchase workout videos, brain break materials, and shuffleboard, air hockey, and floor hockey equipment.
Action for Healthy Kids reports on the progress of the Nebraska Alternative School Breakfast Challenge, an attempt to increase the state's school breakfast participation, one of the lowest in the nation.
Tips and Ideas
Alliance for a Healthier Generation suggests ways to inspire a walking club for health, building community, and as an opportunity for collaboration and cooperative learning.
Some youth organizations are using Pokemon Go, the new "augmented reality" game, "as a good way to get kids outdoors and active as long as safety precautions are taken," reports Youth Today.
Partnership for a Healthier America shares a quick and easy recipe for Palomino Chicken -- boneless, skinless breasts cooked with a sweet and savory cranberry sauce.
Read More Roundup News