HOST HEPA Roundup, July 29, 2015
July 29, 2015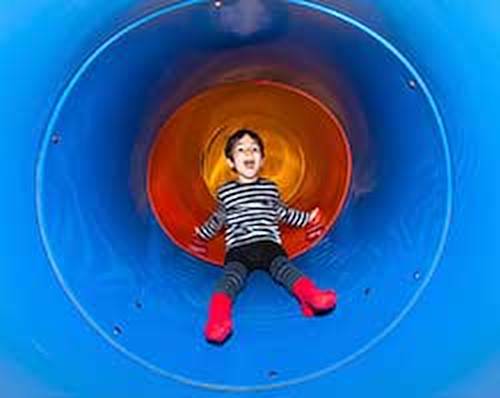 The latest in our regular roundups of healthy eating and physical activity news from HOST members and others.
Events and Activities
The Boys & Girls Clubs of America launched its National Fitness Challenge, a three-year Nestlé USA/BGCA partnership that challenges Clubs to inspire its members to reach short-term fitness goals by hosting fitness competitions. 
No Kid Hungry is launching a pilot project to help school administrators feed after-school meals to kids from low-income families. They are offering one-time grants of up to $2,000 for staffing, outreach, equipment or transportation expenses.
The Food Research and Action Center will be holding two conference calls in August:
Year Round Feeding: Transitioning to CACFP (Child and Adult Care Food Program), August 6, 2015. Learn from sponsors and sites that participate in both summer and afterschool meal programs and the strategies they have implemented to ensure a seamless transition between the two programs.
Back to School: Afterschool Meals 101. August 20, 2015. Hear about effective strategies and resources that advocates and program providers use to train staff, recruit sites, and utilize community resources in order to expand access to afterschool meals.
Research
Bridging the Gap shares a study published recently in Preventive Medicine, which found that in the spring of 2013, after the first year of updated school meal nutrition standards, significantly more secondary school students attended schools with healthier lunches than two years earlier. The study also found fewer differences in access to healthier lunches between students in predominantly white schools and large schools versus those in more diverse and small schools. 
Profile
South Carolina's Greenville Online profiles Greenville County Schools' Summer Feeding Program, which targets an area with a 93 percent poverty rate, and how it is addressing challenges in reaching more children.
Read More Roundup News