HOST HEPA Roundup, June 18, 2015
June 18, 2015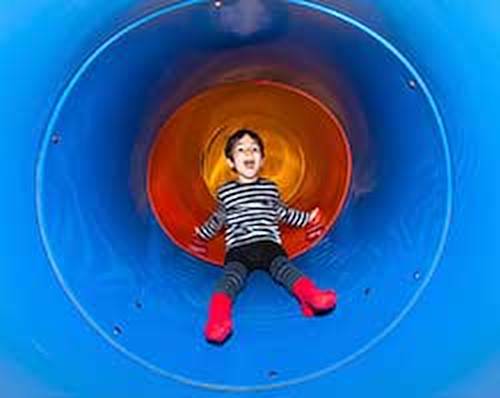 The latest in our regular roundups of healthy eating and physical activity news from HOST members and others.
News
CitiesSpeak reports that a growing number of public libraries are partnering with city agencies, schools, and community-based organizations to serve summer meals to children.
Alliance for a Healthier Generation shares five lessons from Children International's work in Little Rock, Arkansas to help students and families break the barriers of poverty and create a culture of wellness.
Policy and Politics
School lunches overall are getting more expensive for families, reports CBS News, although some districts, like Baltimore, are starting to offer free meals to all students.
The U.S. Department of Agriculture's Summer Nutrition Programs served lunch to 3.2 million children on an average day in July 2014, an increase of more than 7.3 percent from a year ago, reports the Food Research and Action Center. They calculate that one in six children who needed summer nutrition received it.
U.S. Senator Kirsten Gillibrand (D-NY) and Congressman Paul Tonko (D-NY) announced bipartisan legislation to expand the U.S. Department of Agriculture's Summer Food Service Program. http://wamc.org/post/officials-fight-protect-healthier-food-standards-and-programs-schools#stream/0
Research
The Kids' Safe and Healthful Foods Project of the Pew Charitable Trusts has compiled a number of polls showing "Americans' Views on School Food and Child Nutrition."
Hispanic children in New Braunfels, Texas, who participated in a weight-maintenance pilot program, were more likely to adopt healthy lifestyles and achieve healthier weights, than those who didn't participate, according to a UT Health Science Center at San Antonio study in the June 2015 issue of Childhood Obesity, reports SaludToday.
Tools and Activities
The American Heart Association and BabyFirst have launched a mobile app, Harry's Healthy Garden to help get young children excited about vegetables, fruit, and healthy eating.
Read More Roundup News