HOST HEPA Roundup, June 24, 2016
June 24, 2016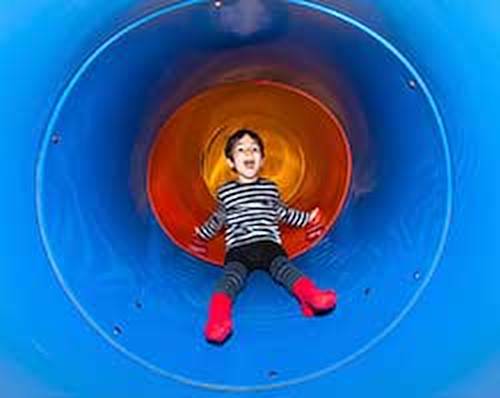 The latest in our regular roundups of healthy eating and physical activity news from HOST members and others.
Success Stories
Action for Healthy Kids profiles a first grade teacher and co-director of the afterschool program in Alabama who used a $1,000 Action for Healthy Kids grant, funded by CSX Transportation, to implement a morning walking program. The 103 students who enrolled (more than 25 percent of the school population) have logged over 3,000 miles.


High school students from across the country served U.S. senators this month during the Cooking up Change competition, supported by the Kids' Safe and Healthful Foods Project (a collaboration between the Robert Wood Johnson Foundation and the Pew Charitable Trusts). The event challenged the students to create delicious meals that meet the cost and nutritional requirements of school lunches, and gave them an opportunity to contribute to the discussion about national school meal policy.
Tips and Ideas
Research
The Food Research and Action Center (FRAC) released its annual Hunger Doesn't Take a Vacation report, which found that after three years of significant growth, national participation in the Summer Nutrition Programs plateaued last year. During July 2015, the programs served nearly 3.2 million low-income children across the country, an increase of 11,000 from July 2014.
FRAC also reports on a new Center on Budget and Policy Priorities study that found higher Supplemental Nutrition Assistance Program benefits will improve the health and well-being of low-income Americans--but inadequate benefits limit the program's ability to do more to improve food security, health, and well-being.
Read More Roundup News