HOST HEPA Roundup, June 6, 2016
June 6, 2016
The latest in our regular roundups of healthy eating and physical activity news from HOST members and others.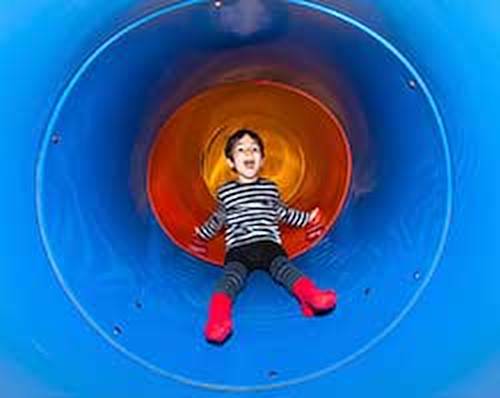 Tips and Ideas
Alliance for a Healthier Generation spoke with four afterschool leaders--all part of HOST member organizations--about supporting and empowering girls in sports and other physical activities.
It's Time Texas suggests healthy substitutions to make when cooking.
The Pew Charitable Trusts explore how activity-based fundraising events can both generate revenue and also promote student and community well-being, reinforcing healthy eating habits.
Policy and Politics
Afterschool Alliance discusses the impact on afterschool programs of the new federal standards for meals and snacks provided under the Child and Adult Care Feeding Program (CACFP).
Several HOST members, including Afterschool Alliance, the American Heart Association, and No Kid Hungry share concerns about the House version of a bill to reauthorize the federal child nutrition programs, including the CACFP At-Risk Afterschool Meals program and the Summer Food Service Program.
The El Paso Times reports on a Mission: Readiness report that found 73 percent of young adults in Texas cannot serve in the military because they are overweight and unhealthy.
Read More Roundup News