HOST HEPA Roundup, March 30, 2016
March 30, 2016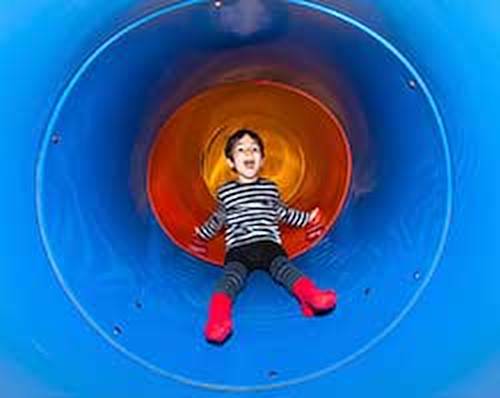 The latest in our regular roundups of healthy eating and physical activity news from HOST members and others.
The National AfterSchool Association held its annual convention March 20-23. HOST supported a HEPA Lab there to

showcase healthy afterschool environments as well as curricula and materials that support the Healthy Eating and Physical Activity Standards for out-of-school time.

No Kid Hungry reports on a new study showing that abolishes the fear some have that offering breakfast in school will lead to obesity among kids who eat breakfast twice. The study found that skipping breakfast or eating it inconsistently was more likely to lead to obesity.
Afterschool Alliance reports on California's Distinguished After-School Health (DASH) program, a recognition program that encourages healthy eating and physical activity in afterschool programs. Starting in March 2016, providers of before-school, afterschool, or summer learning programs can request DASH certification.
March is National Nutrition Month, so here are some ways HOST members have been supporting good nutrition:
The U.S. Department of Agriculture (USDA) has released results from its latest Farm to School Census, showing that schools across the U.S. bought $789 million in local foods in school year 2013 – 2014, a 105 percent increase over the 2011-2012 school year. A new toolkit from the USDA will help communities and businesses evaluate the economic benefits of investing in local food systems.
The Food Research and Action Center (FRAC) offers an excerpt from the conversation FRAC President Jim Weill had recently with USDA Secretary Tom Vilsack about federal nutrition programs and their impact on school breakfast and lunch programs.
Read More Roundup News