HOST HEPA Roundup, May 2, 2016
May 2, 2016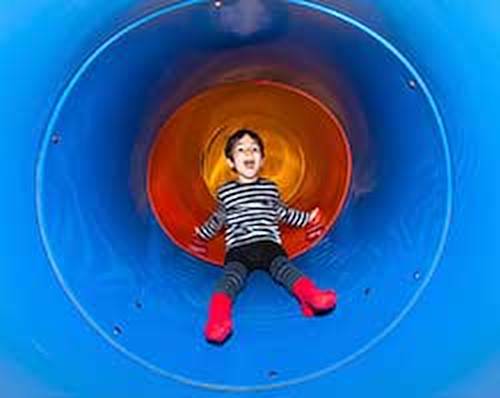 The latest in our regular roundups of healthy eating and physical activity news from HOST members and others.
Policy
Success Stories
Inland Leaders Charter School in California used a grant from Action for Healthy Kids to partner with a nearby farm and have fresh fruits and vegetables delivered monthly for taste testings with students. Students also got to test new recipes and were encouraged to bring the recipes home to their parents.
After-School All-Stars (ASAS) has launched a new chapter in Cleveland with the support of the New York Life Foundation.
No Kid Hungry announced they have reached their goal of adding one million kids to the school breakfast program by 2016.
Research
Alliance for a Healthier Generation looks at new and existing research on obesity trends for young children.
A new annual report on the nation's health, from the Centers for Disease Control and Prevention, found that Hispanic children and teens are still more likely to be obese than their black, white and Asian counterparts.
The Kids' Safe and Healthful Foods Project tells us that the snacks schools sell to students in cafeteria a la carte lines, vending machines, or stores can have important consequences for kids' health.
Tips and Ideas
Read More Roundup News