HOST HEPA Roundup, May 25, 2016
May 25, 2016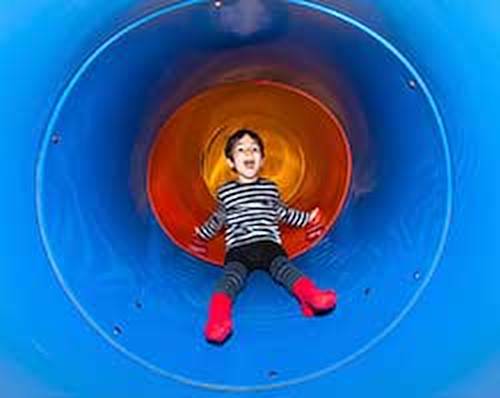 The latest in our regular roundups of healthy eating and physical activity news from HOST members and others.
Conference Calls and Webinar
The Food Research and Action Center is holding two upcoming conference calls and a webinar:
Schools and School Nutrition Directors Operating the Afterschool Meal Program in Schools and Beyond the School Walls,Thursday, May 19, 2016 -1pmET. School Nutrition Directors are experts in operating the child nutrition programs. Hear from school nutrition directors who are successfully operating the Afterschool Meal Program - both in schools and out - and learn how they work with afterschool coordinators, sites, and anti-hunger organizations to provide healthy meals to children who need them.
Mind the Gap – Serve Summer Meals All Summer Long and on Weekends too! Thursday, June 2, 2016 - 1pm ET. The Summer Nutrition Programs can provide meals not just Monday through Friday, but also on weekends and holidays. Learn from sponsors and sites ways to ensure that there is coverage all summer long -- even when structured programming ends.
Looking Ahead: Kick Off the School Year Right by Maximizing the Reach of your School Meals Program, Webinar - Wednesday, May 25, 2016 - 2pm ET. Join us to learn about effective strategies and updated tools that increase the reach of your school breakfast, lunch and afterschool meals programs.
News
After-School All-Stars (ASAS) has launched a chapter in Tampa Bay, Florida--the fourth of six ASAS chapters to be launched thanks to a $4 million, four-year grant from the New York Life Foundation, the largest in ASAS's 20+ year history.
The Pew Charitable Trusts conducted a systematic literature review on the potential impact of the USDA's proposed changes to the federal Child and Adult Care Food Program (CACFP) nutrition standards for young children.
The Robert Wood Johnson Foundation has released a statement in strong support of the updated nutrition standards for child care facilities participating in CACFP.
Tips and Ideas
Alliance for a Healthier Generation gives us "5 Tips for the Healthiest Summer Yet," along with a two-minute animated video on the importance of summer meals.
The National AfterSchool Association shows that learning and moving don't have to be separate, with "15 Simple STEM Activities That Get Kids Outside."
Action for Healthy Kids tells us about the work they've done with Hanson Park Elementary School to improve wellness and implement healthy eating and physical activity ideas for both students and parents. One teacher's love of Zumba was particularly inspiring and successful.
Read More Roundup News