HOST HEPA Roundup, May 28, 2015
May 28, 2015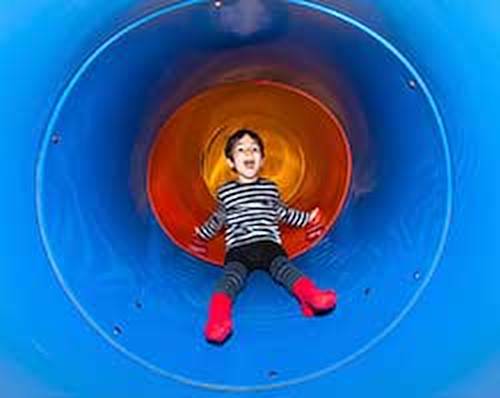 The latest in our regular roundups of healthy eating and physical activity news from HOST members and others.
Ideas and Activities
Initiatives
The Alliance for a Healthier Generation and the country's three largest soda manufacturers have announced initiatives in Los Angeles and Little Rock to help reduce beverage calories consumed by 20 percent per person by 2025 in neighborhoods where there has been less interest in or access to lower-calorie and smaller-portion beverages.
Share Our Strength profiles Boston Chef Tony Maws, a member of the No Kid Hungry community and "a key player in our efforts to end childhood hunger in the United States."
Youth Today reports on the Salsa Scholars initiative of New York City's Good Shepherd Services. The 20-week interdisciplinary program reaches approximately 350 students in grades three to twelve, guiding them through the history of Latin and Afro-Cuban culture and teaching them the dance steps of Salsa and other Latin styles.
Research
The Pew Charitable Trusts' Kids' Safe and Healthful Foods Project has released data from polls showing that 81 percent of Pennsylvaniaparents support the current national healthy school meal standards and 80 percent of Missouri voters and 76 percent of Missouri parents registered to vote and with children in public schools favor the national guidelines.
SaludToday reports that cities with large Hispanic populations fared badly in a new report by the American College of Sports Medicine on the fittest cities in the country.
The Telluride Daily Planet covers the Afterschool Alliance's "Kids on the Move" report, in particular its findings on the satisfaction of Hispanic parents with the healthy food and physical activity options offered by their children's afterschool programs.
Read More Roundup News