HOST HEPA Roundup, November 2, 2015
November 2, 2015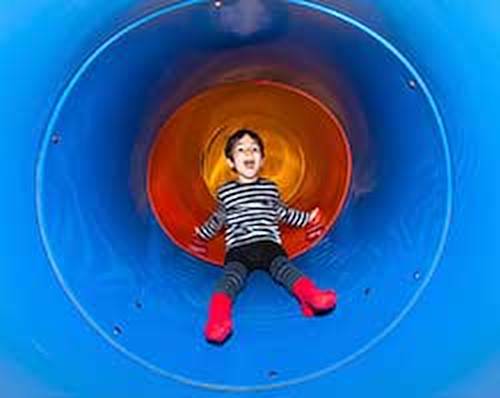 The latest in our regular roundups of healthy eating and physical activity news from HOST members and others.
News
The Urban School Food Alliance (USFA), a nonprofit coalition of the largest school districts in the United States that includes New York City, Los Angeles, Chicago, Miami-Dade, Dallas, and Orange County (Fla.) Public Schools, and the Alliance for a Healthier Generation have partnered to leverage the USFA's $3 Billion in purchasing power to create market-driven improvements in school meals.
Arkansas has launched a 10-year plan to reduce obesity, reports the Association of State and Territorial Health Officials. Its focus areas include "Nutritional Standards in Schools-Early Child Care Through College," "Physical Education and Activity in School-Early Child Care Through College," "Access to Healthy Foods," and "Sugar-Sweetened Beverage Reduction."
Oregon's 2015 Healthy School Food Report Card, created by the nonprofit Upstream Public Health, along with Partners for a Hunger-Free Oregon and the American Heart Association, has found "big steps" towards better nutrition in schools, but more work to be done in reducing the marketing of junk food, increasing access to filtered water, and boosting enrollment in free meal programs.
Research
The Kids' Safe and Healthful Foods Project has released a statewide poll of Louisiana residents or parents that found "strong support for current national nutrition guidelines and clear preferences for school fundraisers that promote health."
U.S. Department of Agriculture Secretary Tom Vilsack announced preliminary Farm to School Census data for school year 2013-2014 that "indicate strong farm to school programs can increase the number of students purchasing school breakfast and lunch, improve consumption of healthier foods at school, and reduce plate waste."
The Food Research and Action Center has released "A Plan of Action to End Hunger in America," which suggests increasing participation in federal free and reduced-price school meal programs, especially breakfast, and expanding access to nutrition in afterschool programs, summer programs, and in child care.
Stories
The National Recreation and Park Association continues its "Tales from a Park and Rec Kid" series with a piece by Certified Park and Recreation Executive Dirk Richwine from Ohio. He writes of the physical activity skills he learned in a park--and the broader life skills, like teamwork and creativity — that went along with them.
Read More Roundup News