HOST HEPA Roundup, November 8, 2016
November 8, 2016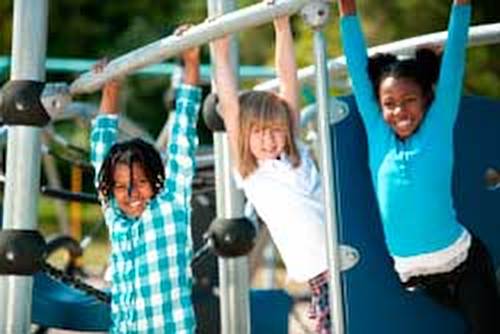 The latest in our regular roundups of healthy eating and physical activity news from HOST members and others.
News
Events
Grants
The U.S. Department of Agriculture announced the availability of up to $16.7 million in competitive grant funding to increase the purchase of fruits and vegetables by families and households participating in the Supplemental Nutrition Assistance Program. The funding will be awarded to eligible nonprofits and governmental organizations through the Food Insecurity Nutrition Incentive (FINI) Grant Program.
The Saucony Run For Good Foundation is now accepting applications for grants to community nonprofit organizations that initiate and support running programs for kids, reports Youth Today.
Tips
The American Heart Association has released a new infographic showing foods that add the most sodium to the diet for children ages 6 to 18.
Read More Roundup News