HOST HEPA Roundup, October 7, 2016
October 7, 2016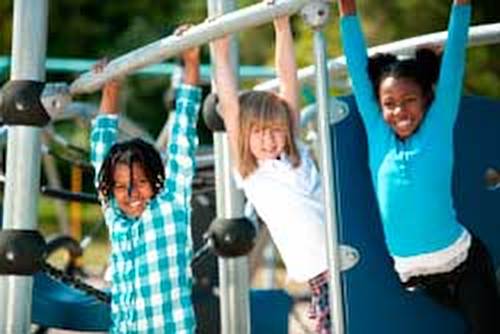 The latest in our regular roundups of healthy eating and physical activity news from HOST members and others.
News
The National AfterSchool Association (NAA) received the Alliance for a Healthier Generation's Healthy Out-of-School Time HERO Award, which goes to an integral community organization that contributes to the healthy development of the young people it works with by focusing on healthy eating and physical activity. NIKE won the Alliance's Healthier Generation Corporate Hero award.
The Federal Highway Administration has issued a new Strategic Agenda for Pedestrian and Bicycle Transportation to guide their spending and initiatives for the next five years. It ties bicycling and walking to the mission of the U.S. Department of Transportation, reports the Safe Routes to School National Partnership, stating that they must provide a full range of transportation choices that are "fast, safe, efficient, accessible, and convenient." It also references "the safety, mobility, and accessibility benefits of improved bicycling and walking networks, particularly given the higher usage of these modes among low-income people."
Share Our Strength: No Kid Hungry kicked off the Maryland Breakfast Challenge to encourage more kids to eat breakfast and change the way schools serve them.
Profiles
Sean Madden, transition and mentor coordinator for St. Louis YouthBuild/AmeriCorps, and community garden leader for the YouthBuild Garden in Ferguson, Missouri, speaks with the Alliance for a Healthier Generation about how his community and organization have prioritized wellness and children's health.
SaludToday profiles Sanchez Elementary School in McAllen, Texas, which "wanted to help their students overcome language barriers and limited resources to achieve healthy minds and healthy weight" -- and was recently named one of 328 of the healthiest schools in America by the Alliance for a Healthier Generation.
Tips
Read More Roundup News