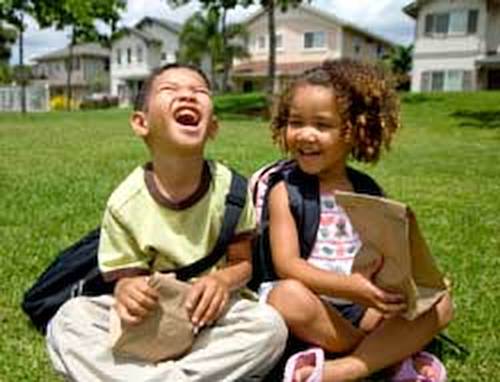 Please join us at either or both of two upcoming free webinars, led by HOST Coalition organizations and members. All who are interested are welcome!
Navigating the Nutrition Standards in Out-of-School Time
Tuesday, October 17th from 10-10:30 a.m. EST
Join the Alliance for a Healthier Generation to learn about finding the right snacks and beverages to serve at your program. At the end of the training participants will be able to 1) identify nutrition standards that may affect the foods and beverages sold and served in the OST setting, 2) identify the differences between the CACFP standards and the Smart Snacks in School standards, and 3) identify when is most appropriate to use which set of standards.
Commit to Health: Inclusive Out-of-School Time for Healthy Communities – Register Here
Thursday, October 19th @ 2 p.m. EST
As one of the largest providers of out-of-school time programming, how can we ensure that all youth, staff, and families feel included, welcomed, and have access to quality out-of-school time programs to engage in healthy eating, physical activity, and extended learning opportunities? Join the National Park and Recreation Association, the Alliance for a Healthier Generation, and the National Center on Health, Physical Activity and Disability to explore best practices for creating inclusive and welcoming out-of-school time programs at your park and recreation site.