New Tool Lets Out-of-School Programs Assess Progress Towards Healthy Eating and Physical Activity
November 9, 2018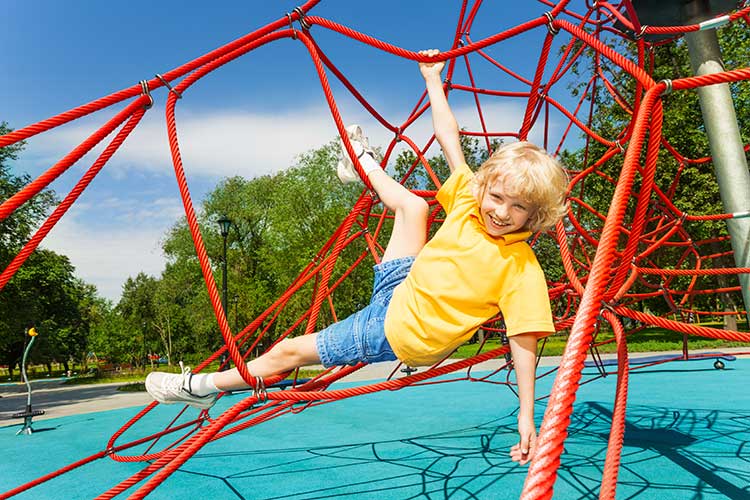 HOST was created to develop evidence-based, Healthy Eating and Physical Activity (HEPA) Standards -- and now the National AfterSchool Association is offering a new tool for out-of-school-time (OST) professionals and programs to assess how well they're meeting those standards.
The National AfterSchool Association (NAA) HEPA Standards developed by HOST have been disseminated to tens of thousands of OST professionals and supporters to help ensure the best possible nutrition and physical activity outcomes for children in grades K-12 attending OST programs. They were recently revised into the HEPA Standards 2.0.
NAA has therefore just launched a HEPA 2.0 Self-Assessment Tool so OST and other youth development professionals may assess their progress towards these standards. The tool helps them look at professional and program practices in each of five content areas, identifying specific areas of strengths and planning action steps for improvement.
NAA is encouraging those using the tool to then enter their answers into the Alliance for a Healthier Generation's online assessment for OST sites for further tracking of progress and opportunities for improvement.