Three HOST Members Team for Early Childhood Wellness
August 12, 2015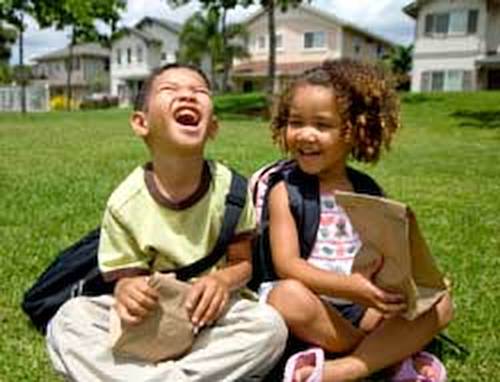 HOST members Nemours, the American Heart Association, and the Alliance for a Healthier Generation have announced that they are partnering to fight childhood obesity and cardiovascular disease, with an initial focus on children from birth to age five.
Through their relationship, they aim to:
Develop and provide a spectrum of in-person and online interactive interventions and resources to support early care and education programs in creating wellness policies and achieving best practices
Support state level policy efforts to help achieve healthy outcomes for children in local communities.
Combine existing and new science and research to advance the evidence-base and best practices for all early care and education programs and systems.
Work proactively with the food and beverage industry to create agreements to ensure healthy options to early care and education programs.
Support and expanding the Healthy Way to Grow technical assistance program.