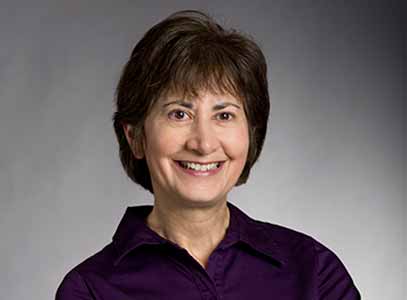 Kathy Schleyer
Director of Training & Quality Improvement
Kathy Schleyer is the Director of Training at the National Institute on Out-of-School Time (NIOST) at Wellesley College. She oversees the national and local training activities conducted by NIOST in support of afterschool programs working on areas such as continuous program improvement, management skill building, and coaching and technical assistance. Kathy has been with NIOST for nine years. Recently, she directed the development of the Links to Learning Trainer Guide for states and OST networks that want to adopt the NIOST curriculum to better address the connection of school and afterschool.
Kathy is actively engaged in the content area of continuous quality improvement. She re-introduced and revised the ASQ (Afterschool Quality, the Process of Program Improvement) Guide to the out-of-school time field and trains on related topics such as the Assessing Afterschool Program Tool (APT) and becoming an afterschool Quality Advisor.
Prior to NIOST, Kathy worked in the private sector as a management consultant and earlier as a sports marketer. In both these occupations, Kathy was engaged in research and communication development. She lives in Massachusetts with her husband and two daughters. Kathy holds a Masters of Science in Education from Wheelock College and a Bachelor of Arts from Hobart and William Smith Colleges in Geneva, New York.