Customized Solutions
At NIOST, we excel at helping professionals in the field create and offer quality programs for all youth in the community. With our expertise and by relying on best practices from the field, we can help customize the right approaches to meet your program's and staff's specific needs.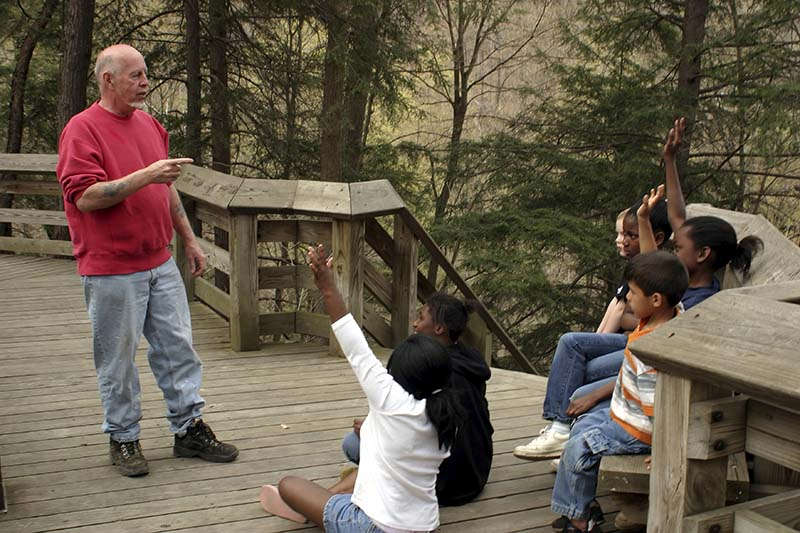 Is your program helping youth to succeed?
Who in the community aren't you serving?
Do you need to report to your funders on quality outcomes?
Is your staff professionally challenged and fulfilled?
What sort of training would benefit your team?
How can you enhance your relationships with schools and businesses?
We know that there's not one right answer or any one-size-fits-all solution for the many questions that you may have. We're here to help you find solutions for your priority needs now, and plan for your long-term goals.
Through our individualized consultations, customized training, research / evaluation partnerships, and publications we can help you, your team, and your program provide quality for all.