Come Work for NIOST
May 14, 2019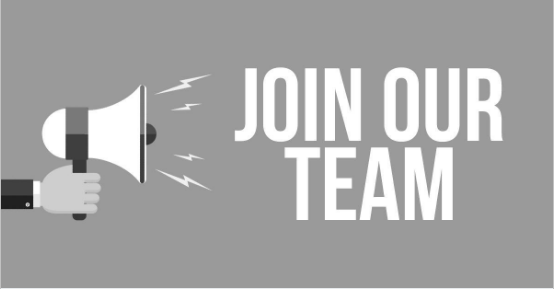 UPDATE: This position has been filled as of June 10, 2019.
NIOST is hiring! We're seeking a training associate to join our team at Wellesley College and help us increase quality for all in out-of-school time!
For forty years the National Institute on Out-of-School Time has supported the healthy development of children, youth, families, and communities, and advanced the out-of-school time (OST) field through its research, tools, and professional development. We work on projects that combine training, consulting, coaching, and professional development.
NIOST seeks a dynamic OST professional looking to expand their training and coaching skills to work with our community, city, and state clients. The Training Associate must communicate well and like to lead presentations, workshops, and online webinars. The Training Associate will join our team to provide training, advice, and assistance to improve the quality of OST programming and to help clients be more intentional about the use of OST data and tools to drive change.
Tasks and responsibilities may include:
Prepare and deliver NIOST training content that focuses on continuous quality improvement in OST programs and systems
Apply knowledge of OST quality standards to coach programs to higher quality
Manage aspects of client support from inquiry through final deliverables
Share and expand your OST expertise in areas such as social-emotional learning, literacy, culturally responsive programming or other interests to assist with adaptation and updates of training content
Become knowledgeable about federal funding streams for OST including 21st CCLC and CCDF.
View the full job description for skills and experience requirements or learn more and apply. We look forward to reviewing your application.