From Summer Learning Loss to Summer Learning Opportunities
June 19, 2019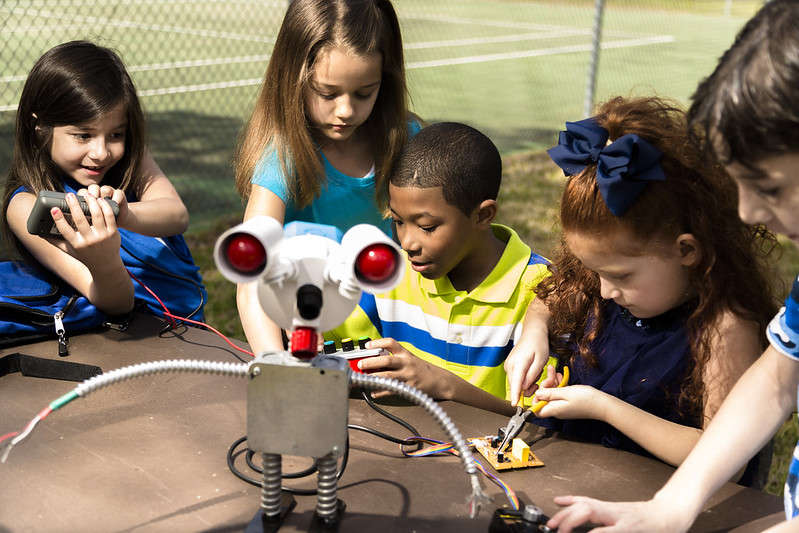 Summer learning loss, the idea that during the summer, students forget months of what they learn during the school year, with low-income students falling even further behind--has for many years been a driving force behind the implementation of comprehensive summer learning programs that blend academic and enrichment learning experiences.
Recent research shared by Paul von Hippel ("Is Summer Learning Loss Real") explains that gaps in learning form mainly in early childhood, before school begins, such that these gaps are already large when children enter school and change very little afterward. This research may lead us to reframe how we think about closing learning gaps, but it doesn't negate the overwhelmingly positive influence that a high quality summer learning program experience can have on children and youth particularly as related to social and emotional skill-building, healthy eating and physical activity, and engagement in learning. In addition, von Hippel writes, "every summer offers children who are behind a chance to catch up" and shrink whatever gaps do exist. The National Summer Learning Association adds, "For quality summer learning opportunities to exist and thrive for all children, these programs need funding, resources, local partnerships, and supportive local, state and federal policies."
NIOST enters its 10th year working with Boston After School & Beyond, a public-private partnership managing a nation-leading summer learning model that will reach over 14,000 students this summer. As we head into July, we celebrate the extraordinary work that has been accomplished, and encourage all communities to explore and partner together towards providing safe, enriching, and empowering summer learning programs for all children and youth.