NIOST Senior Strategist Featured in New Documentary, The History of Afterschool in America
May 16, 2019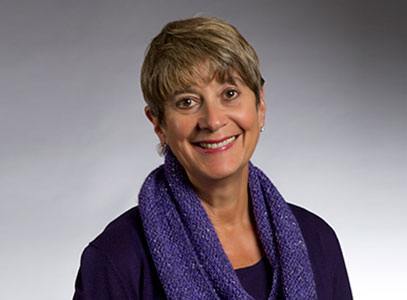 Ellen Gannett, NIOST senior strategist and former director, is featured in a new documentary, The History of Afterschool in America.
The film is a project of the How Kids Learn Foundation, which is "dedicated to improving the effectiveness of settings that support the education and healthy development of youth," including schools and out-of-school time programs. The one-hour documentary is broken into 12 chapters, suitable for use in staff training, and comes with a brief learning guide.
See Gannett 2:26, 18:19, 35:26, and 39:31, and catch a mention of NIOST as a whole at 29:18. Thanks to the How Kids Learn Foundation for sharing the message that out-of-school time has a long and important history--one that we're proud to be part of.