Out-of-School Time Quality Tools Now Have More Ways to Measure SEL
March 16, 2018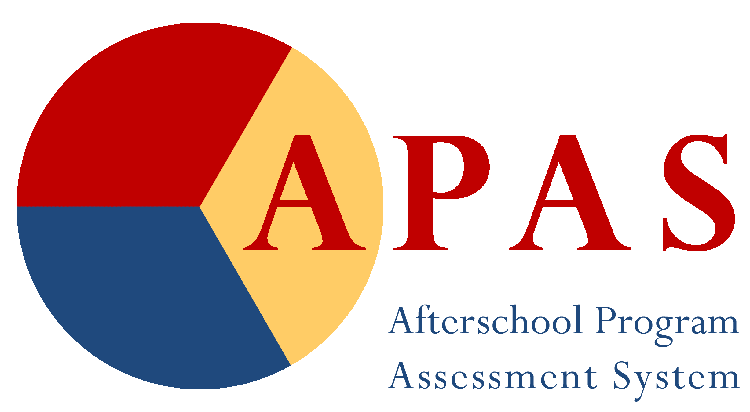 NIOST's research-based and field-tested tools to assess out-of-school-time program quality and youth outcomes now have new ways to measure social emotional learning (SEL)!
Our Survey of Academic and Youth Outcomes Staff and Teacher tools (SAYO S&T) have added these four new measurement scales through funding from the Massachusetts Department of Elementary and Secondary Education:
Critical Thinking
Perseverance
Self-Regulation
Leadership
Easily measure the outcomes that best align with your program's mission and goals by choosing from these scales as well as SAYO S&T's existing ones: engagement in learning, behavior, initiative, relationships with adults, relationships with peers, problem solving, communication, homework, and academic performance (SAYO-T only).
SAYO is part of APAS-A Program Assessment System, a suite of tools to help organizations assess any of 13 youth outcome areas that are scientifically linked to long-term positive youth development and academic and life success. SAYO-S&T on its own or within the APAS System has been used by afterschool directors, supervisors, curriculum and education coordinators, and 21st Century Community Learning Center personnel.
New to SAYO? Learn more about the APAS tools and training.
Already a SAYO user? Send an email to This email address is being protected from spambots. You need JavaScript enabled to view it. to request your updated version. Be sure to include your name, program name, site location and approximate date of your training.