Resources from Our OST Community to Help Parents During the COVID-19 Outbreak
March 19, 2020
During the uncertain days of social distancing ahead, families may find it challenging to offer learning and social opportunities for their children. Here are some ideas from our own out-of-school-time (OST) toolbox along with some additional resources that may help alleviate some of the stress.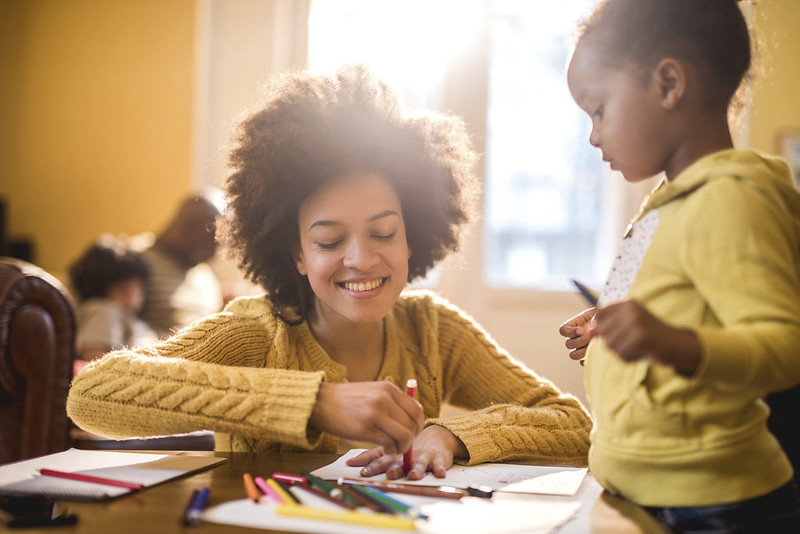 General Tips
All youth benefit from the structure of a routine. Create one that works for the family; allow time for physical breaks, quiet time, reading, life-skill learning such as folding laundry and making beds, and family fun. Set clear expectations, provide choices, and don't forget adult self-care. Allow for flexibility in schedule, expectations, and choices that are age-appropriate and select activities that engage youth to ask questions, reflect, and provide opportunities for new experiences, even if they are virtual. Once your school offers online learning, revisit your schedule to ensure a balance of online and offline activities.
If you want some ideas for explaining the Coronavirus (COVID-19) to children, see "How to talk to Kids About Coronavirus," by Kamilah Drummond-Forrester, Director of Open Circle, a social-emotional learning and professional development program at the Wellesley Centers for Women at Wellesley College.
Technology Support
Technology provides plenty of options for virtual connections through email, text messaging and apps such as FaceTime, Google Hangouts, and Zoom. Many school districts are loaning devices to families in need. Need Internet? Here are two options:
Educational Ideas
Many organizations are providing free educational content and learning opportunities daily.
Staying Active
Be safe, stay healthy, and make the best of your time together.
References are provided for information purposes only. Mention here does not constitute or imply an endorsement by NIOST or Wellesley College.