The Lessons We Should Learn from Settlement Houses
June 21, 2018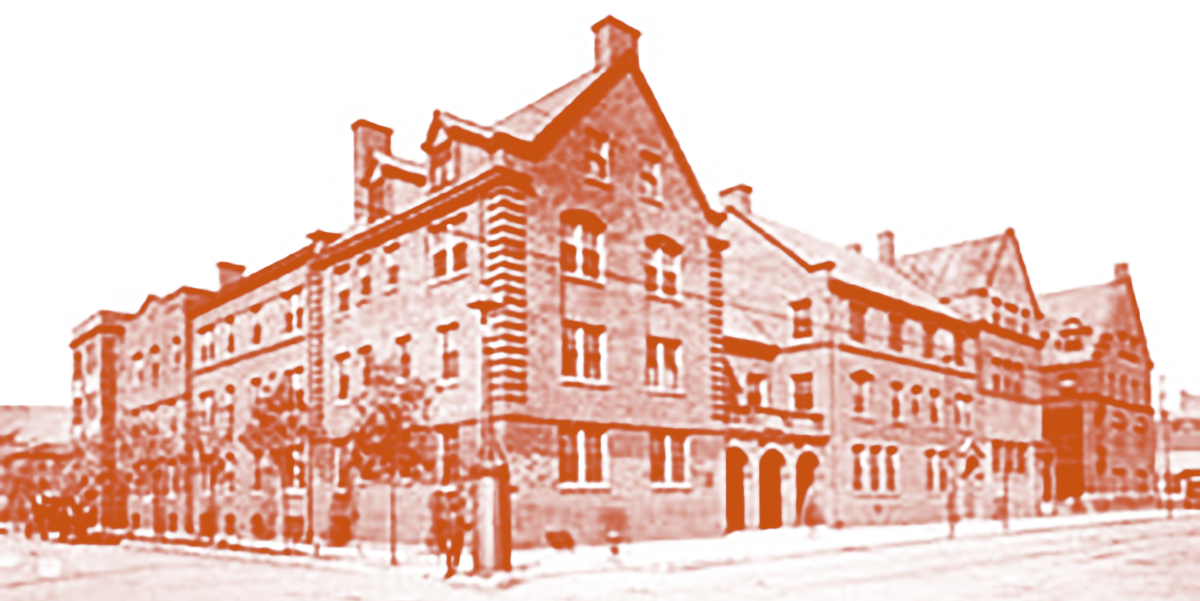 Georgia Hall contributed an article to the Women Change Worlds blog on June 21, 2018. She wrote:
"As a country we seem to be moving far away from the nurturing and sustaining activity of the settlement houses of our past. The first settlement house, established in New York City's Lower East Side – Neighborhood Guild – was founded by Stanton Coit, and just a few years later came Hull House in Chicago, materializing through the passionate vision of Jane Addams.
"Settlement houses were the cornerstone of communities as they over time took on the task of educating citizens, providing English language classes for immigrants, organizing employment connections, and offering enrichment and recreation opportunities to all in the neighborhood. A most significant beginning to the current child and youth development field, settlement houses provided childcare services for the children of working mothers. The Immigrants' Protective League, The Juvenile Protective Association, The Institute for Juvenile Research, The Federal Children's Bureau, along with Child Labor Laws can all trace back to the persistent national efforts of settlement house founders and advocates."